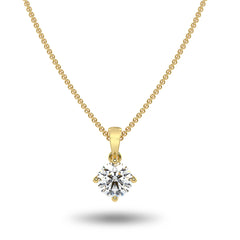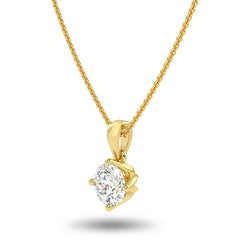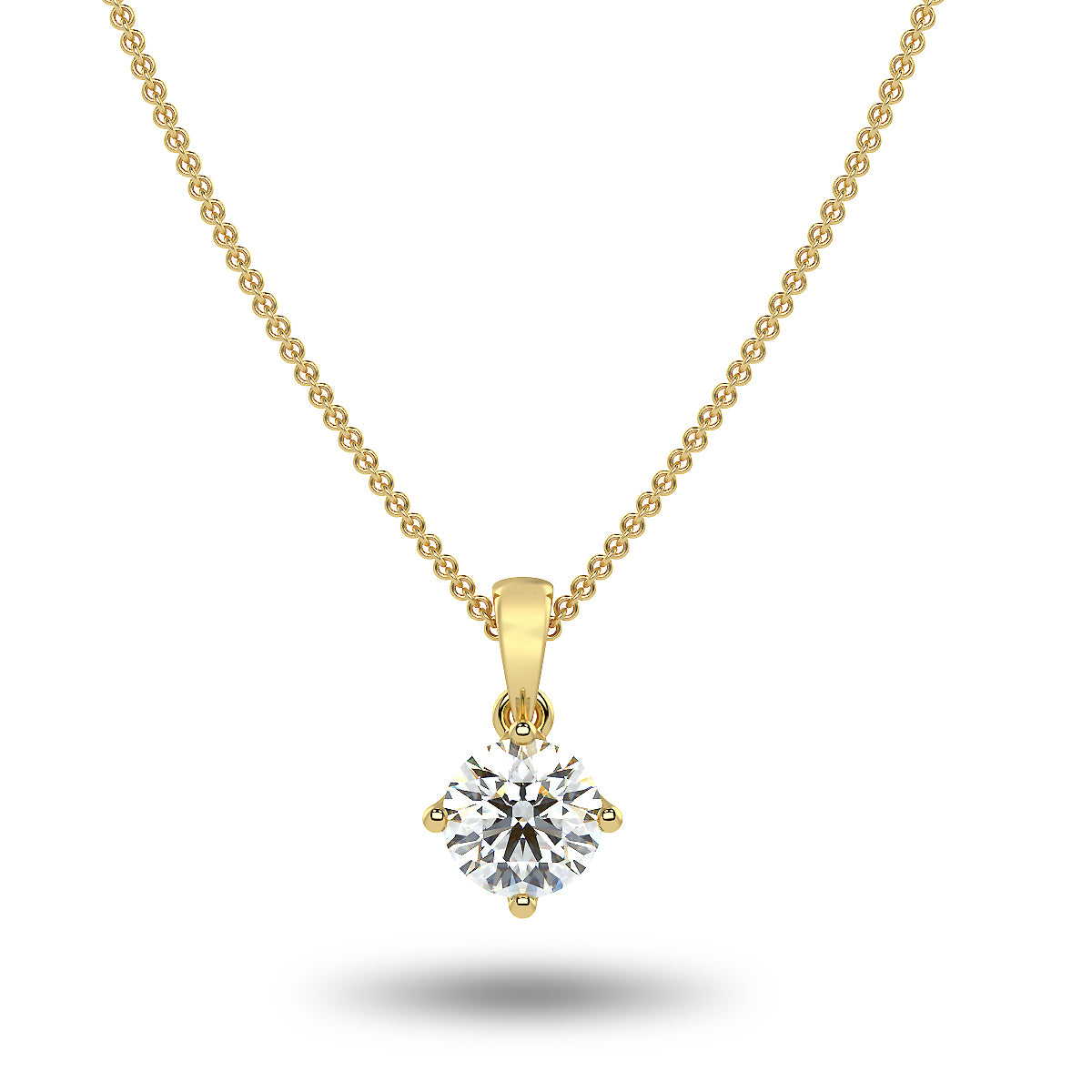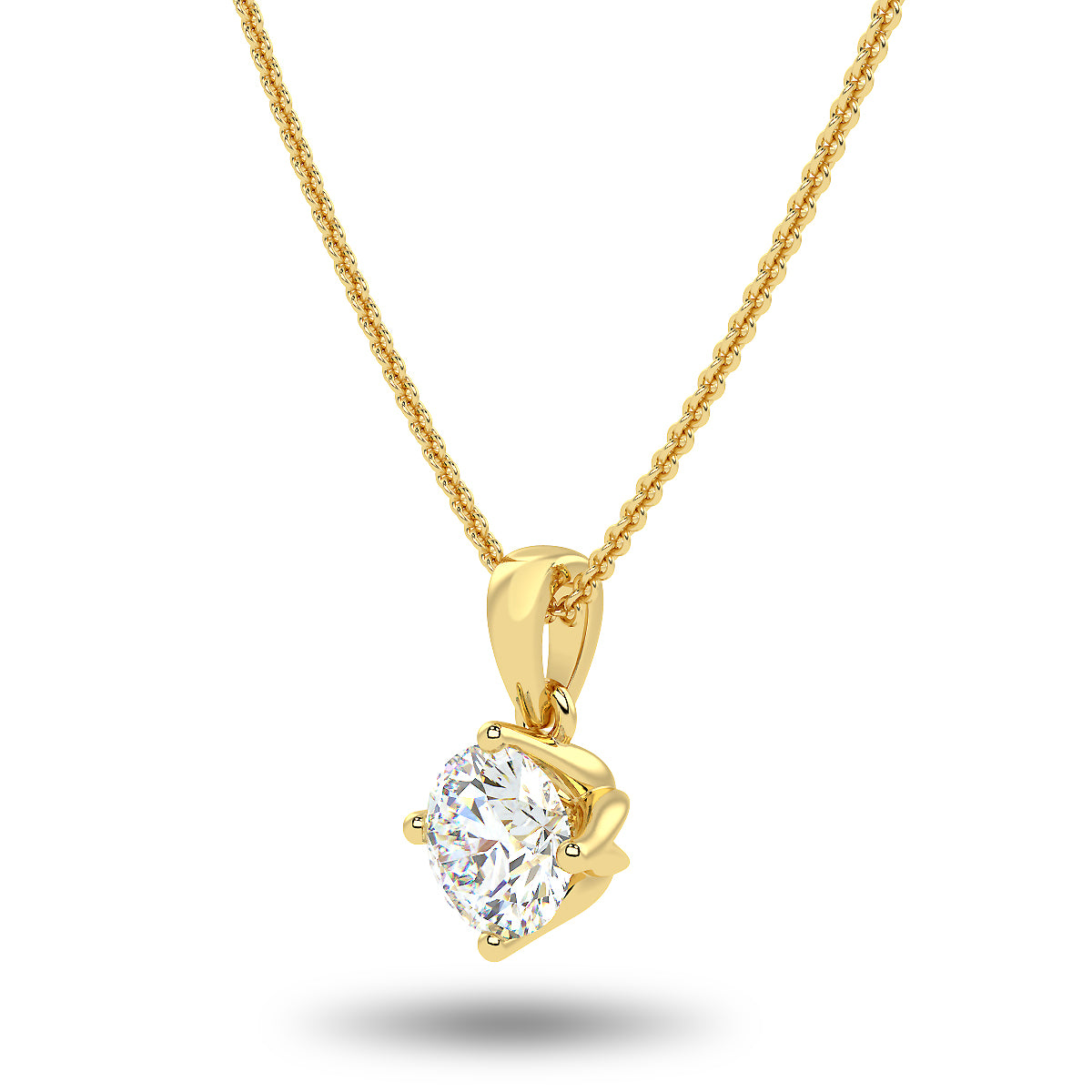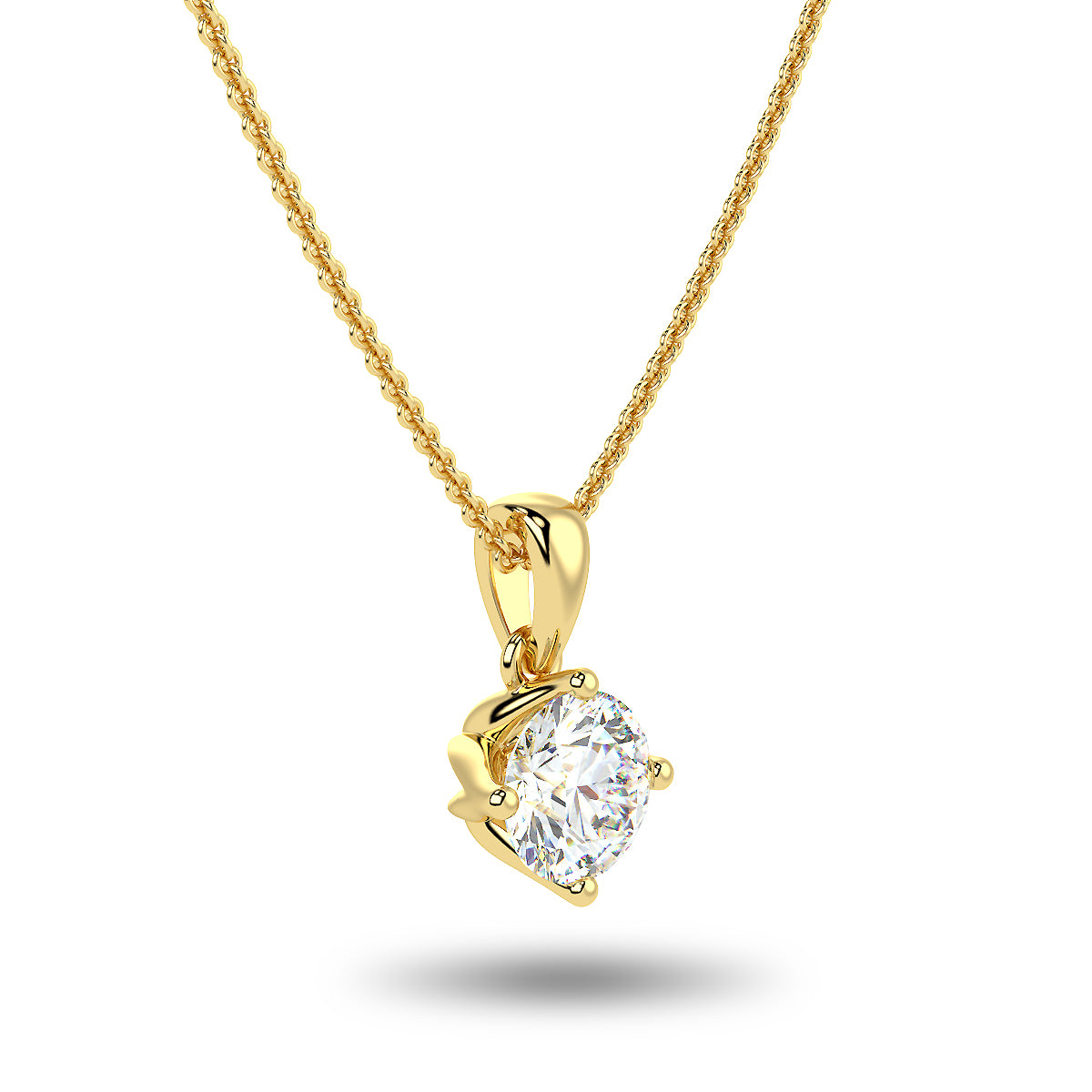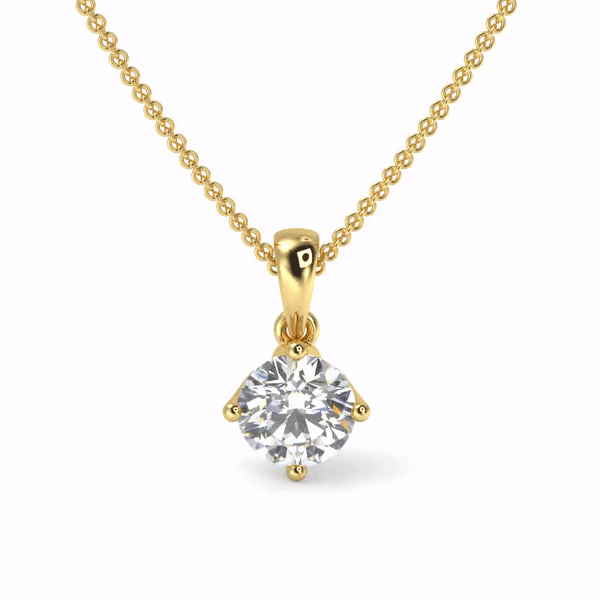 Sirius Solitaire Necklace - Yellow Gold (0.80 Ct. Tw.)
Out of stock
Pay with:

Shine bright forever with this classic solitaire necklace inspired by Sirius, a star that's 25 times more luminous than the sun. A dazzling lab-grown diamond catches the light and bursts with brilliance. The chain adjusts from 16-inches to 18 inches so you can wear it every day. Its simple elegance makes you the star.
[split]
Metal:
18 inch 14K Gold Chain [16" / 20" Available on request]
Pendant Metal Weight Just Over 3g
Lab-Grown Diamond: 
Round Lab Grown Diamond, 0.80 Ct. Total Weight
Color — G/H
Clarity — VS2 or Higher
At Brilliant Carbon, Every Lab-Grown Diamond Above 0.50ct Is IGI Certified

Diamond Weight Tolerance: +/- 5% of Total Diamond Weight.
More Designs You May Love