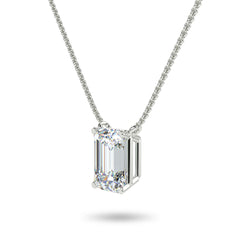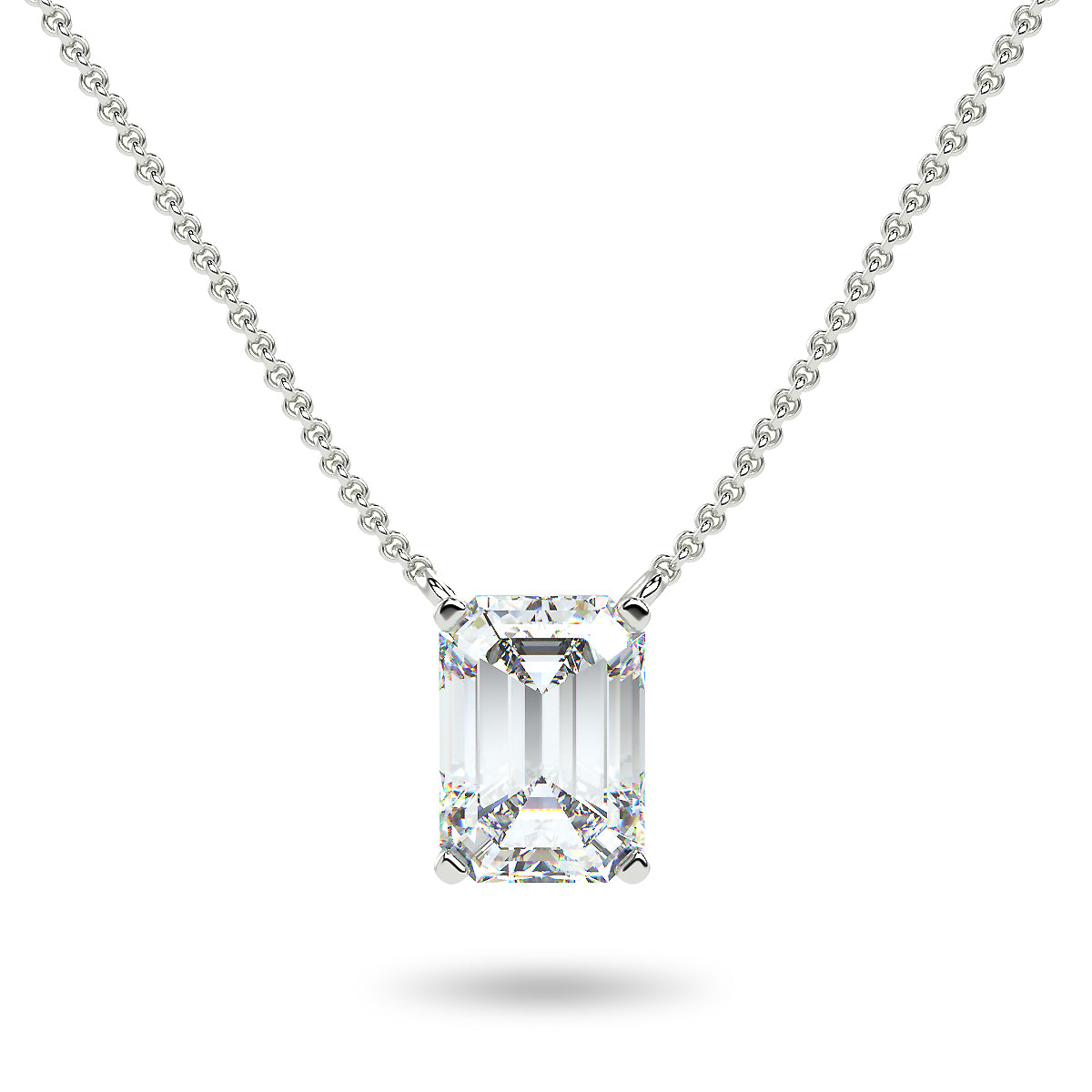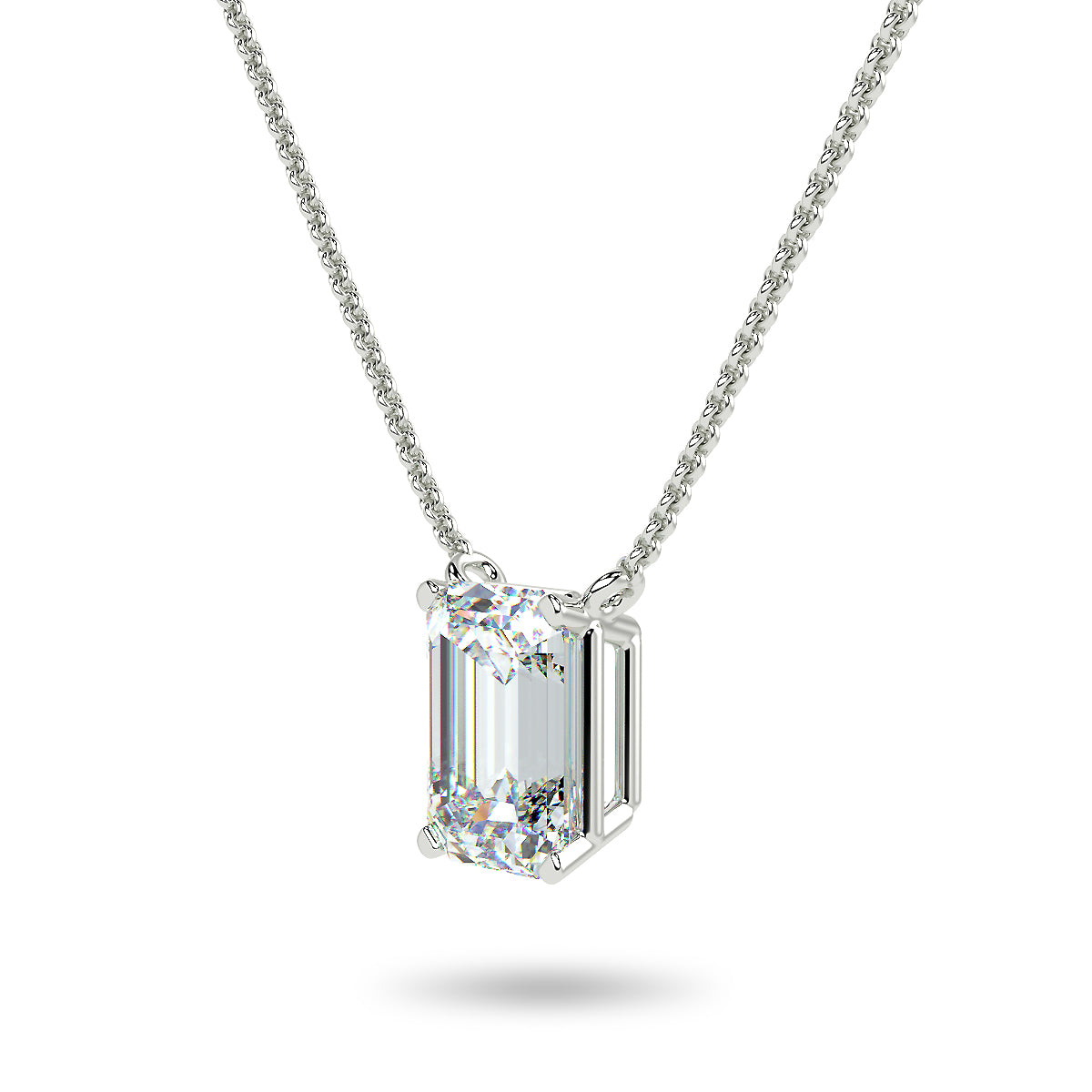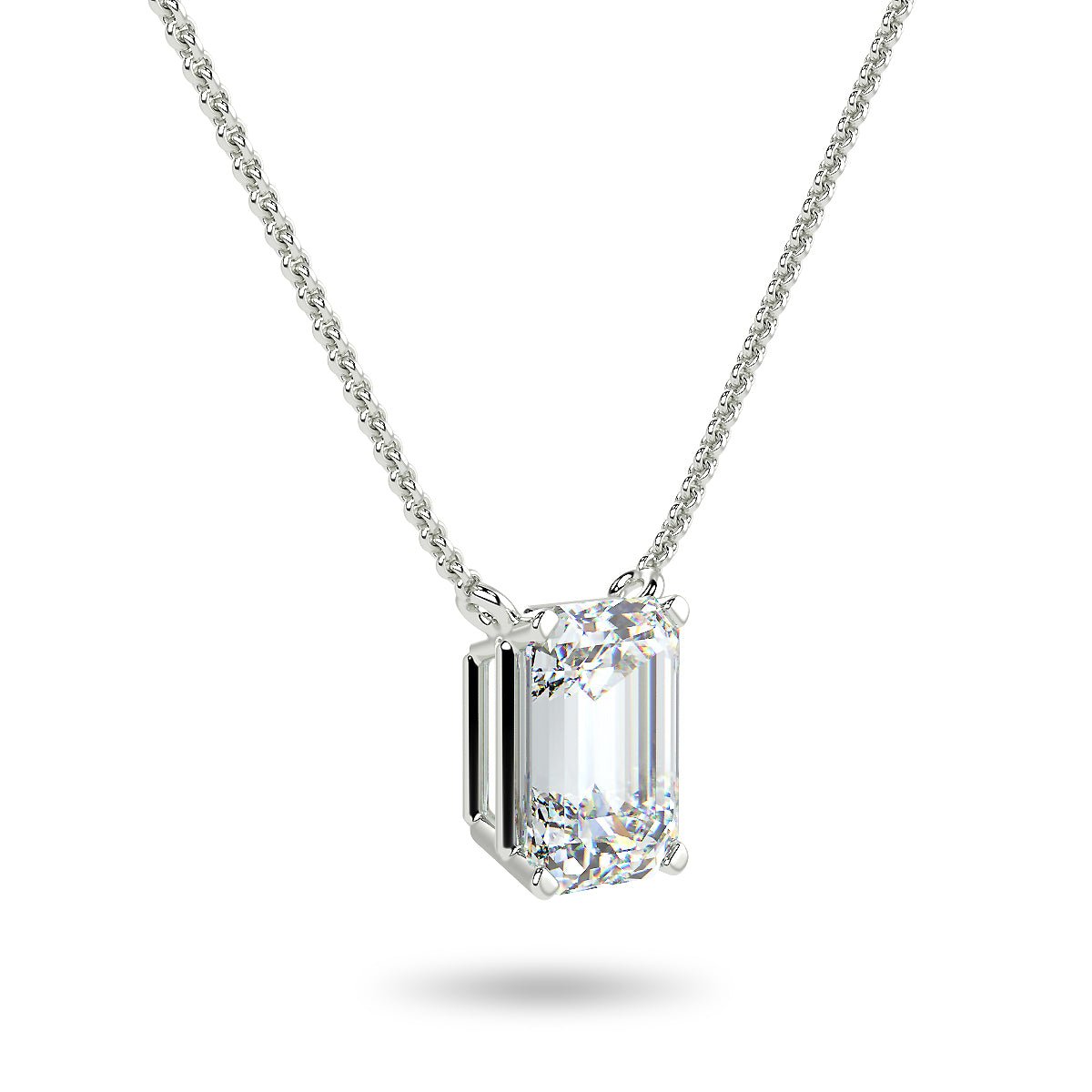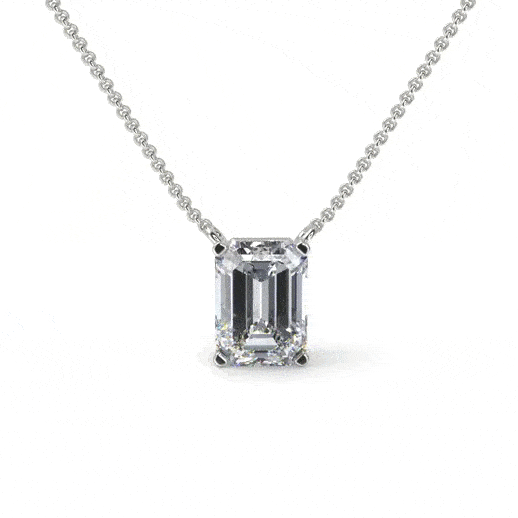 Midnight Emerald Necklace - White Gold - Multiple Sizes
$2,599.00
Out of stock
Pay with:

Shine bright forever with a necklace that's classic with a twist: an emerald cut lab-grown diamond, like a hall of mirrors catching the light and flashing rainbows. The gem is set north-south, inspired by the stars that shine in the darkness at midnight. Wear this timeless necklace always as a reminder to celebrate the brilliance of everyday moments.
[split]
Metal:
18 inch 14K Gold Chain [16" / 20" Available on request]
Pendant Metal Weight Just Over 0.50g
Lab-Grown Diamond: 
Color — H or Higher
Clarity — VS2 or Higher
At Brilliant Carbon, Every Lab-Grown Diamond Above 0.50ct Is IGI Certified

Diamond Weight Tolerance: +/- 5% of Total Diamond Weight.
More Designs You May Love