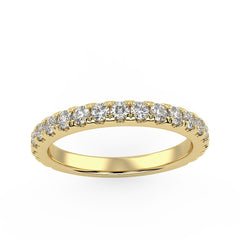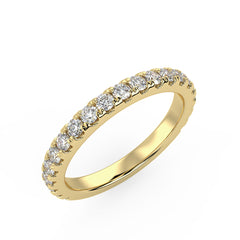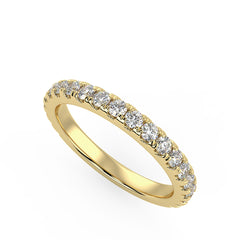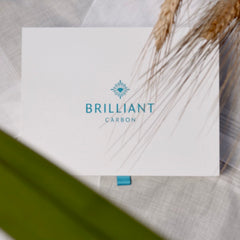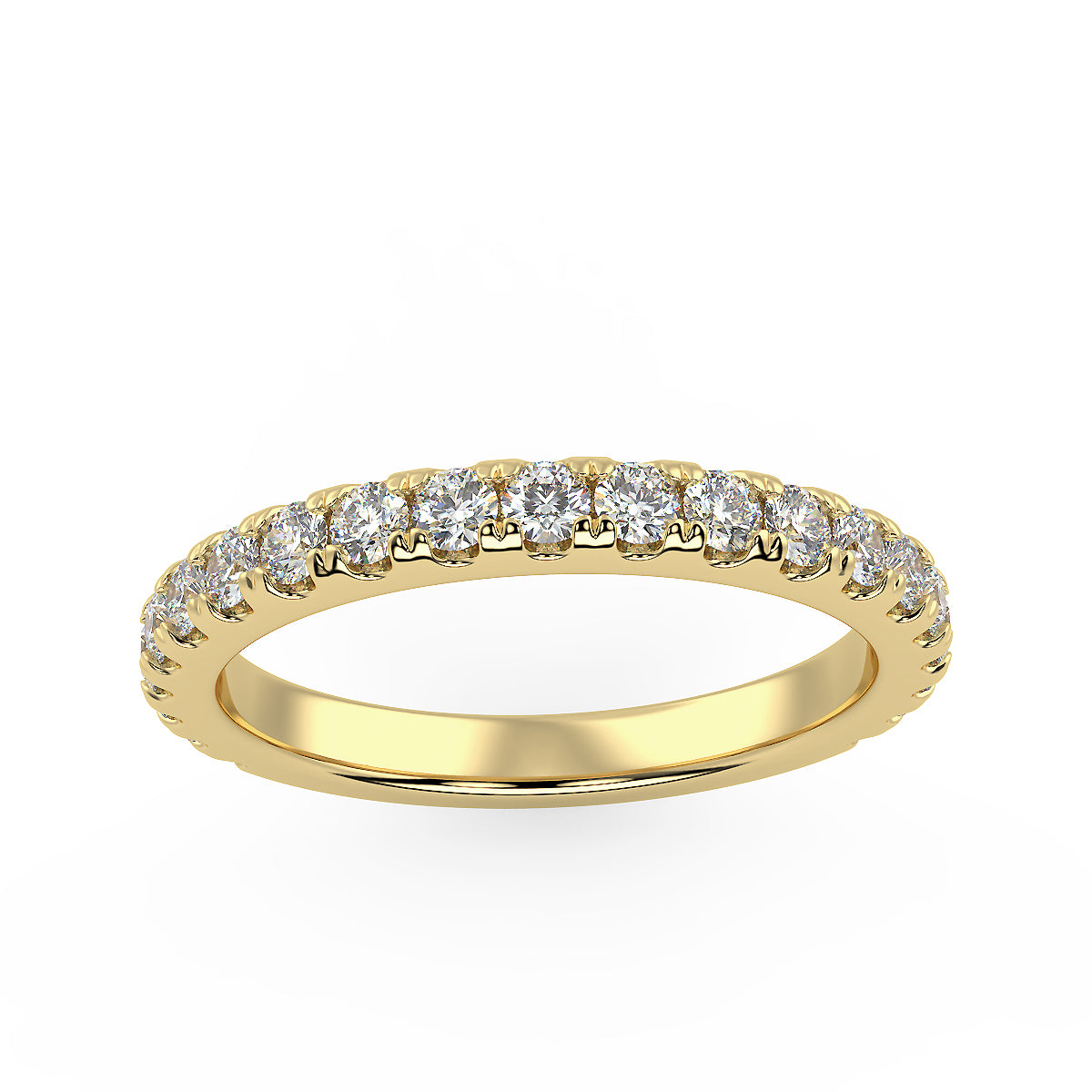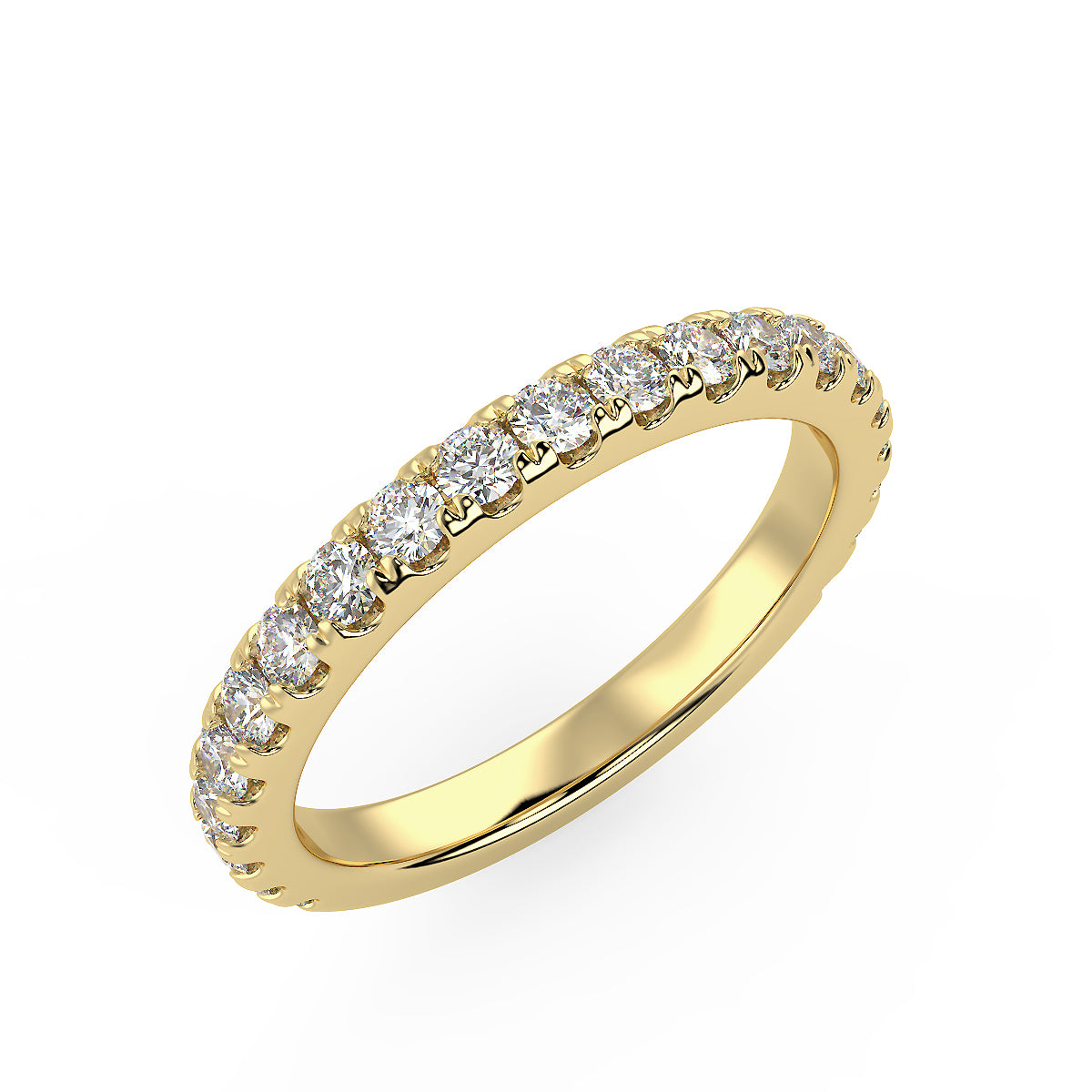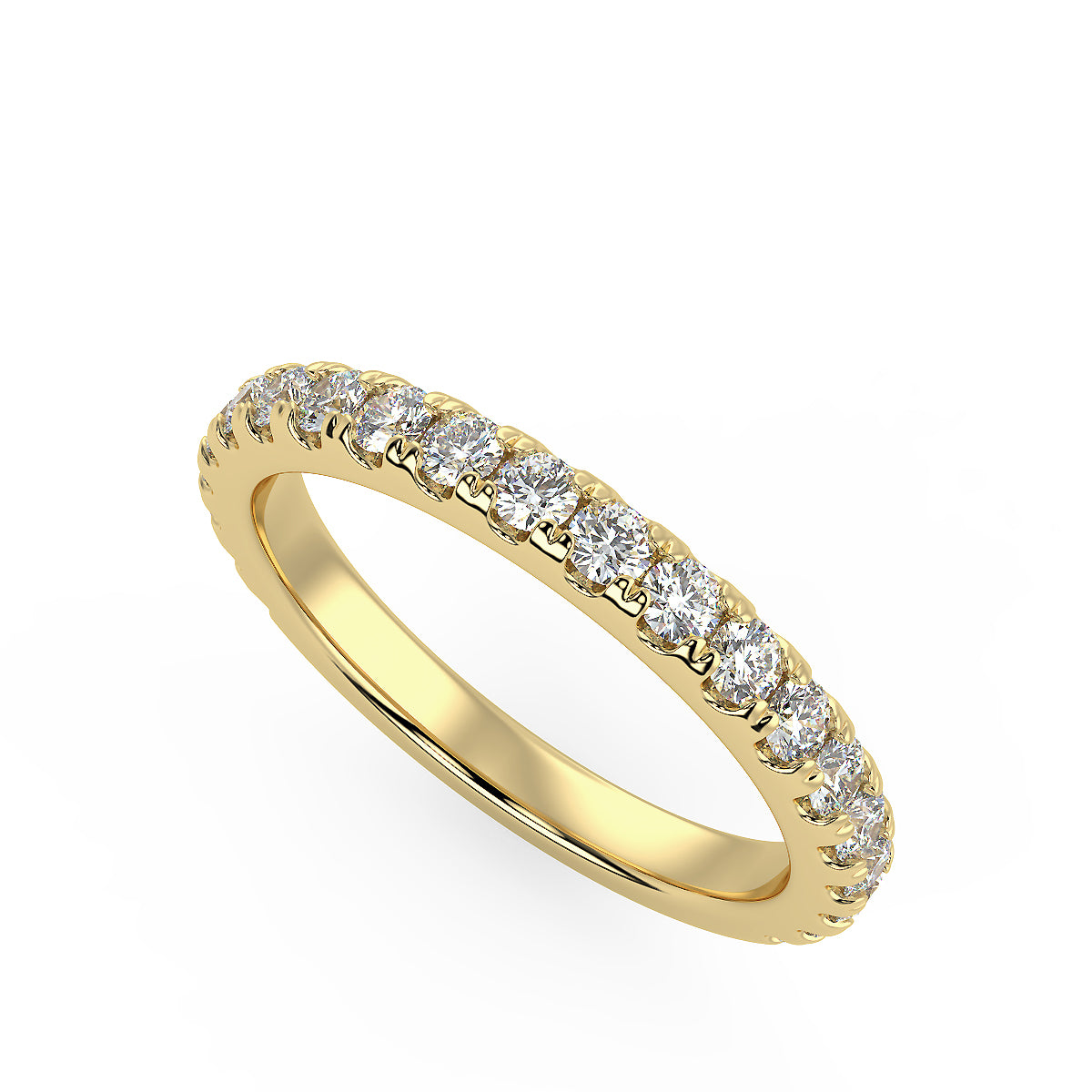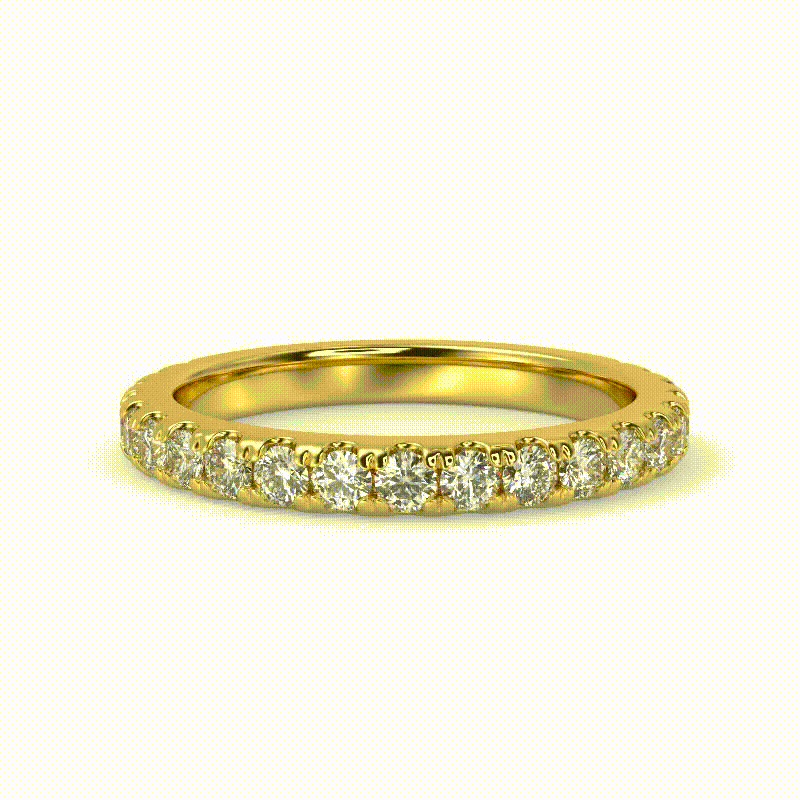 River of Light Band in Yellow Gold (1.05 Ct. Tw.)
Out of stock
Pay with:

Wrap your finger in the brilliance of a starry night. This lab-grown diamond ring is the perfect way to celebrate your marriage, anniversary or birth of a child. Finely crafted with French-set diamonds, it's the perfect 2mm width to stack with other rings so you can celebrate again and again.
[split]
Metal: 14K Yellow Gold Band
Width: 2mm
Lab-Grown Diamonds: 
21 Lab-Grown Diamonds, 1.05 Ct. Total Weight
Color — H or Higher
Clarity — VS2 or Higher
At Brilliant Carbon, Every Lab-Grown Diamond Above 0.50ct Is IGI Certified

Diamond Weight Tolerance: +/- 5% of Total Diamond Weight.
More Designs You May Love