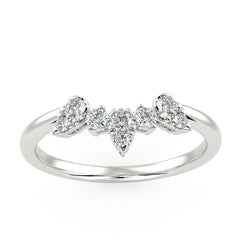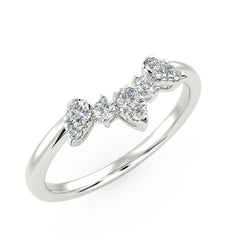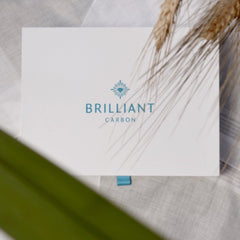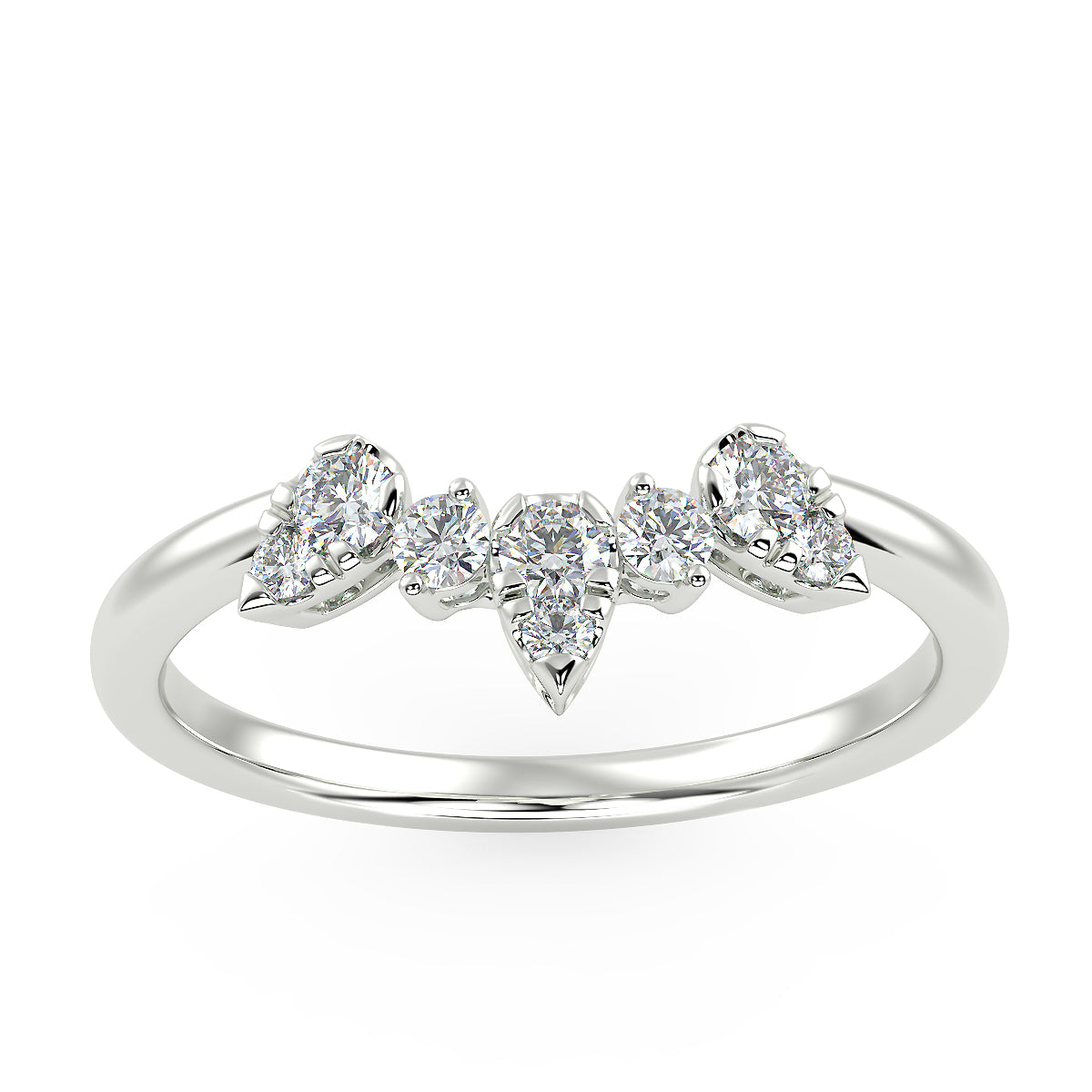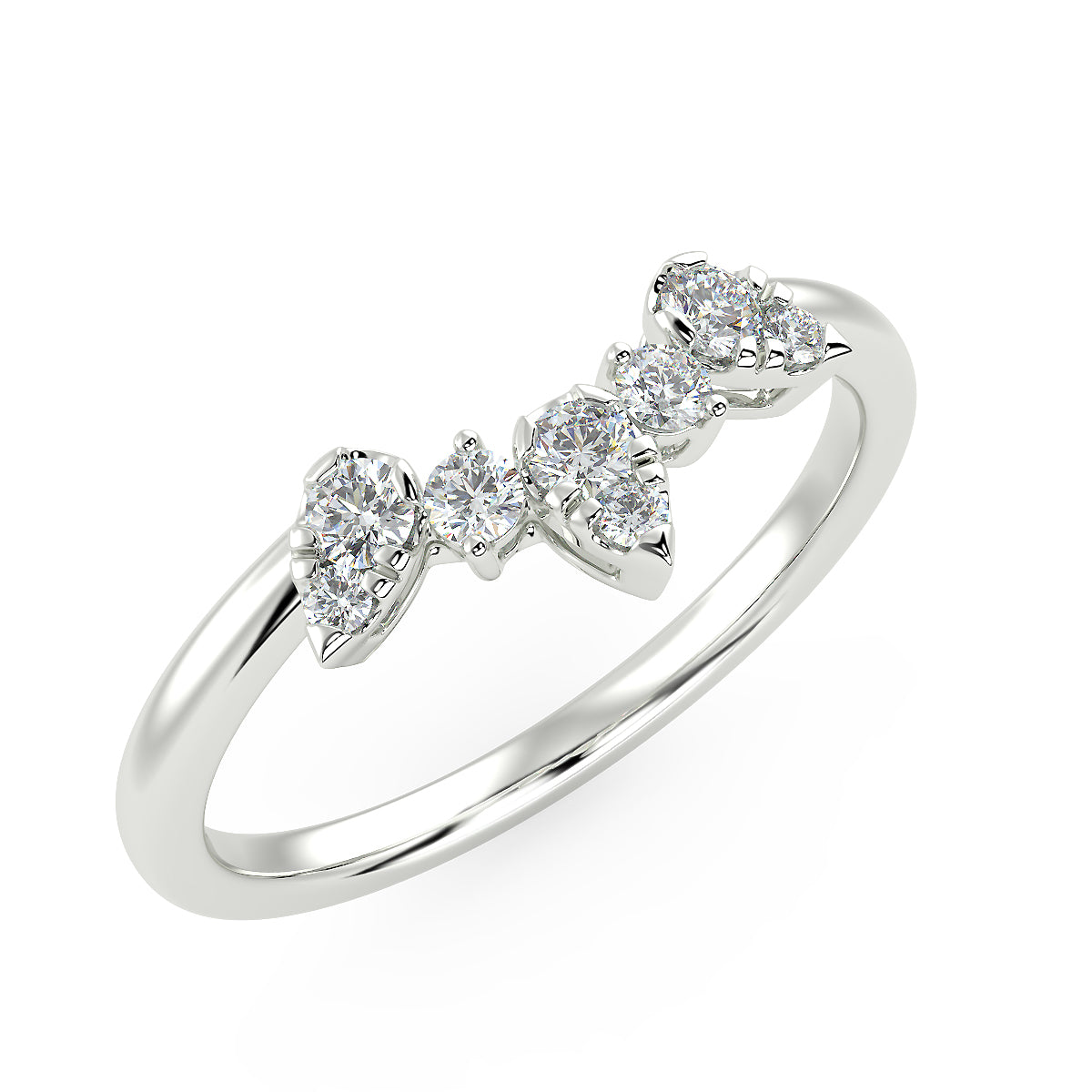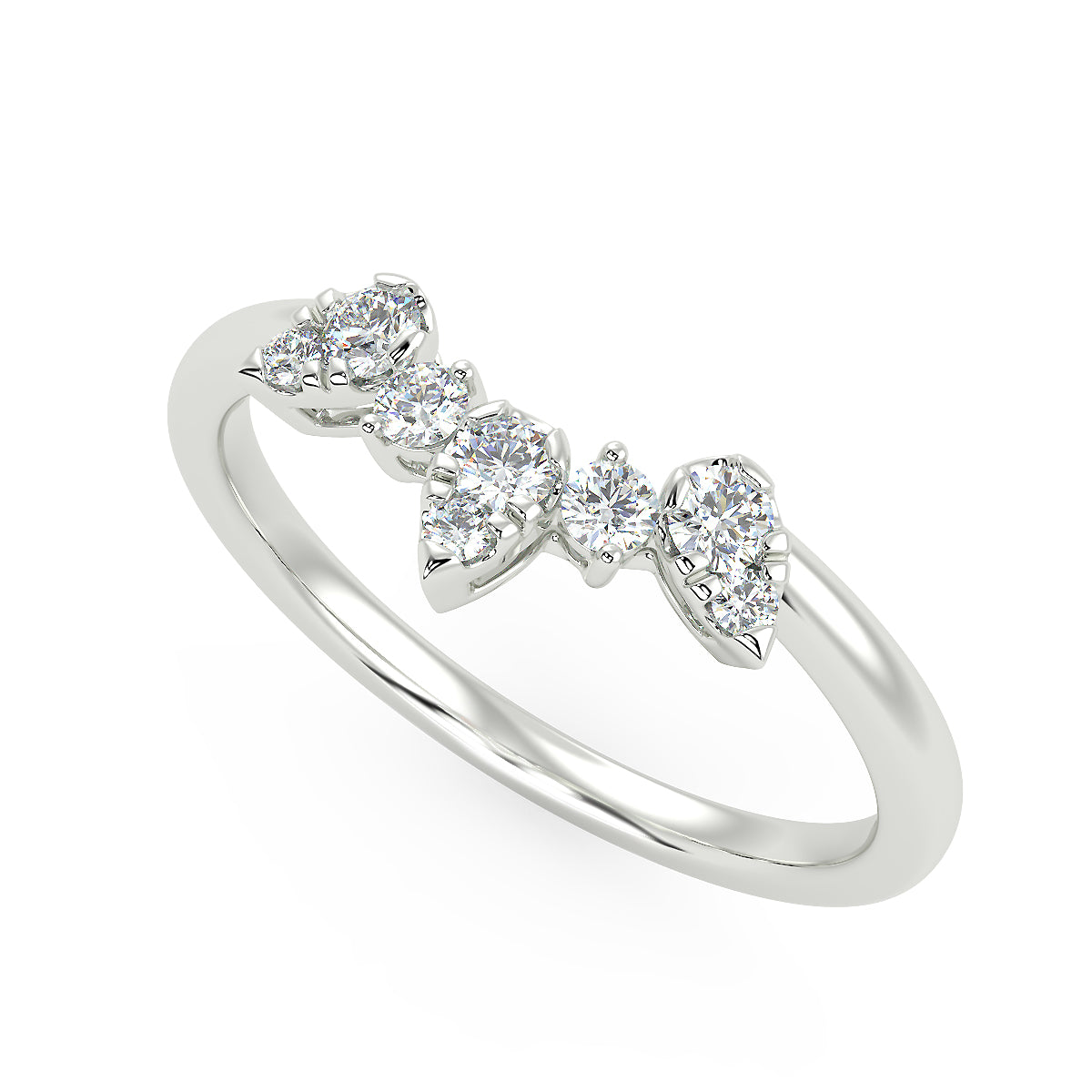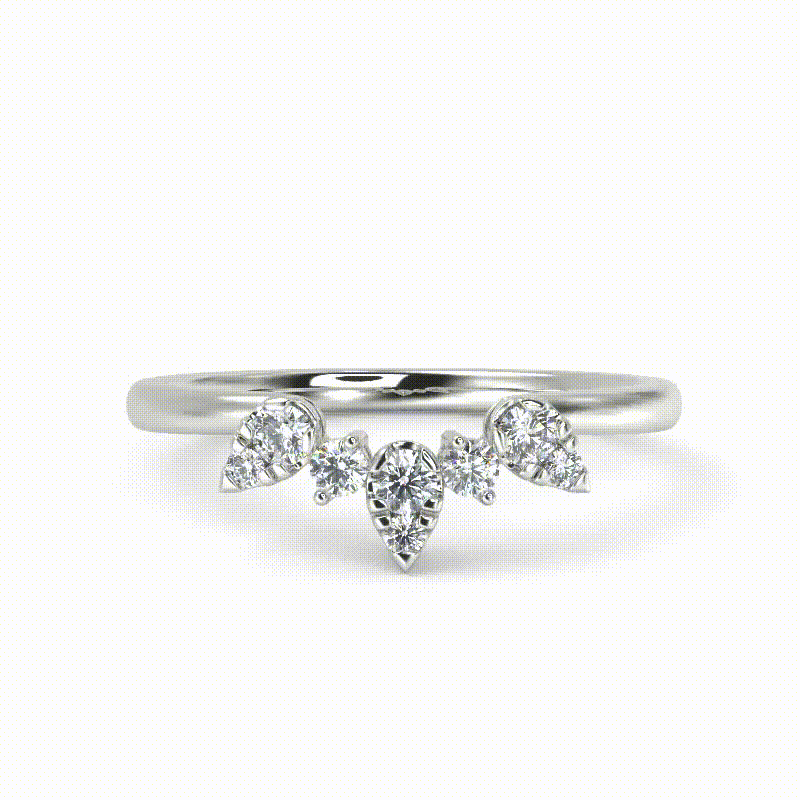 Supernova Band in White Gold (0.15 Ct. Tw.)
Out of stock
Pay with:

A crown of brilliance adds radiance to everything you wear. The Supernova band is designed to personalize the look of all your rings: stack it with a simple diamond solitaire to make it unforgettable. Give a plain band dimension or light up a gemstone ring and make it your own. It's a beautiful reminder to always reach for the stars.
[split]
Metal:
14K White Gold
Lab-Grown Diamonds: 
Band With 8 Lab-Grown Diamonds, 0.15 Ct. Total Weight
Color — G/H
Clarity — VS2 or Higher
At Brilliant Carbon, Every Lab-Grown Diamond Above 0.50ct Is Certified
Diamond Weight Tolerance: +/- 5% of Total Diamond Weight.
More Designs You May Love