A Guy's Guide to Diamond Stud Earrings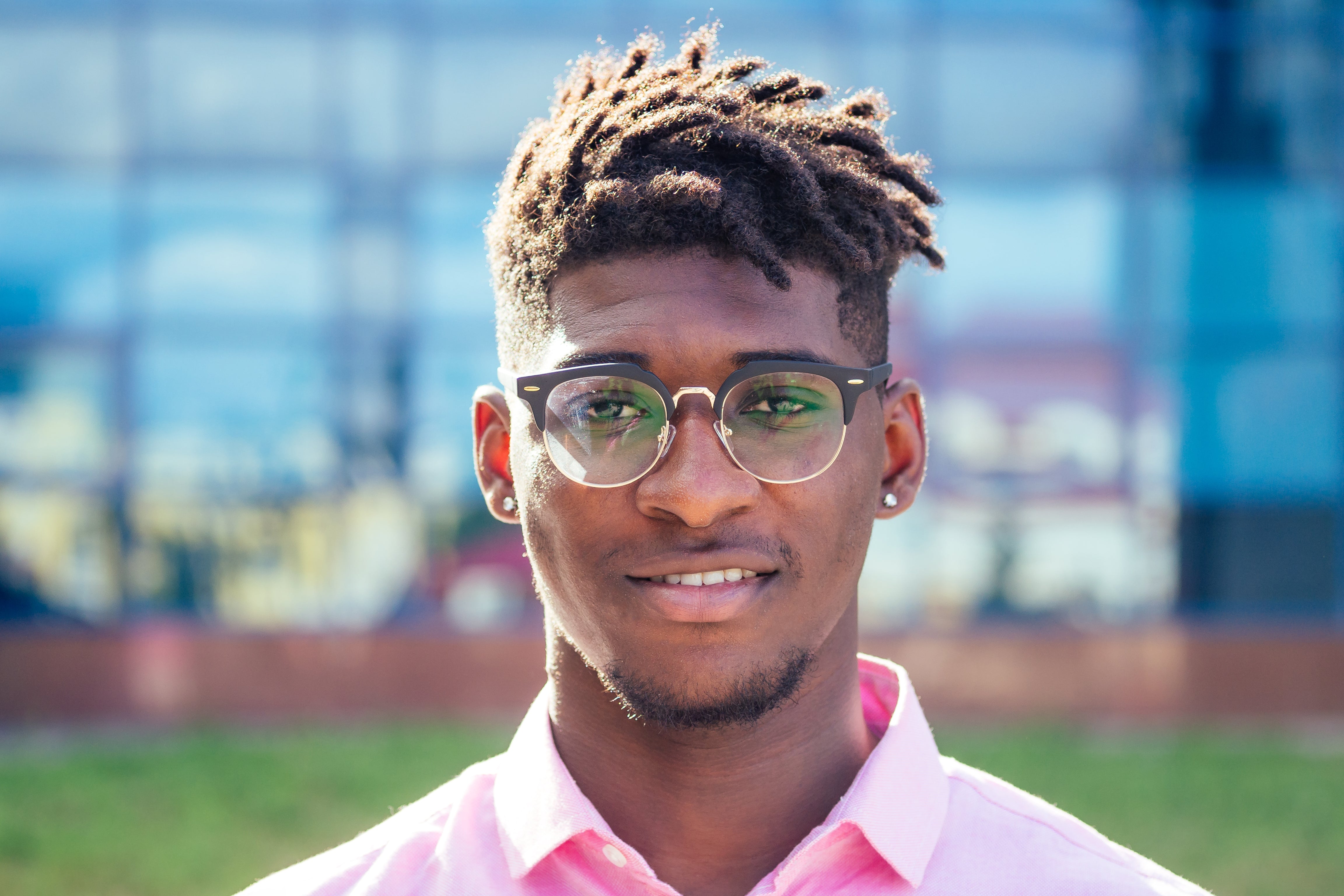 Michael B. Jordan. Cristiano Ronaldo. Justin Timberlake. Pharrell. David Beckham. Marc Jacobs. Once exclusively an accessory of successful trendsetting athletes, actors, musicians and designers, diamond earrings are now also popular with men who don't travel by private jet (yet).

That's because wearing diamond studs shows confidence in the spotlight. And confidence is sexy. That may be why most of the men wearing diamond studs below are veterans of People's annual "Sexiest Man Alive" list.

Are you considering buying your own diamond earrings? Or looking to give studs to your stud? Make sure you do your homework and get the best quality and value for your money. Here's a complete guide on what you need to know to pick the best mens stud earrings for you.


Size Matters
Like many things, bigger is better for stud earrings. Men tend took look better in larger carat sizes: one carat total weight, which has one-half carat per ear, is probably the smallest you want to choose. One carat per ear is even better. To get the size you want, select a lab grown diamond instead of a mined stone. No one will be able to tell the difference since they are identical in every way except origin and price. Brilliant Carbon's Sirius Lab Grown Diamond Studs in 2.5 carat total weight are the perfect size. And you'll be able to feel good about the fact that no mining was required for you to shine. Want even larger studs? You can commission custom lab grown diamond studs in any size you want.
Get in Shape
The most popular shape for studs is definitely the round brilliant which has a classic silhouette that has a timeless appeal. Another shape to consider is the princess cut, which has four corners and straight sides. Princess cut diamond studs have a geometric flair that adds a unique look even to simple stud earrings. The square shape will set your studs apart and make them unique.
Get Set
In an earring this simple, all the details matter. You can choose studs with a three-prong martini setting, a solid four prong setting, or a streamlined bezel for subtly different looks. If your diamond studs are larger than 1.50 carat per ear or the four carat-plus studs that Bad Bunny wears above, we recommend custom Martini Stud Earrings so those large diamonds stay close to your ear. No matter which setting style you prefer, we recommend you choose a white gold for the setting, which will blend seamlessly into your diamond's brilliance.
If you have ever wondered where to buy men's stud earrings online, you are in the right place. Brilliant Carbon has a wide selection of the best men's stud earrings for you to choose from.