Mother's Day Jewelry Gift Ideas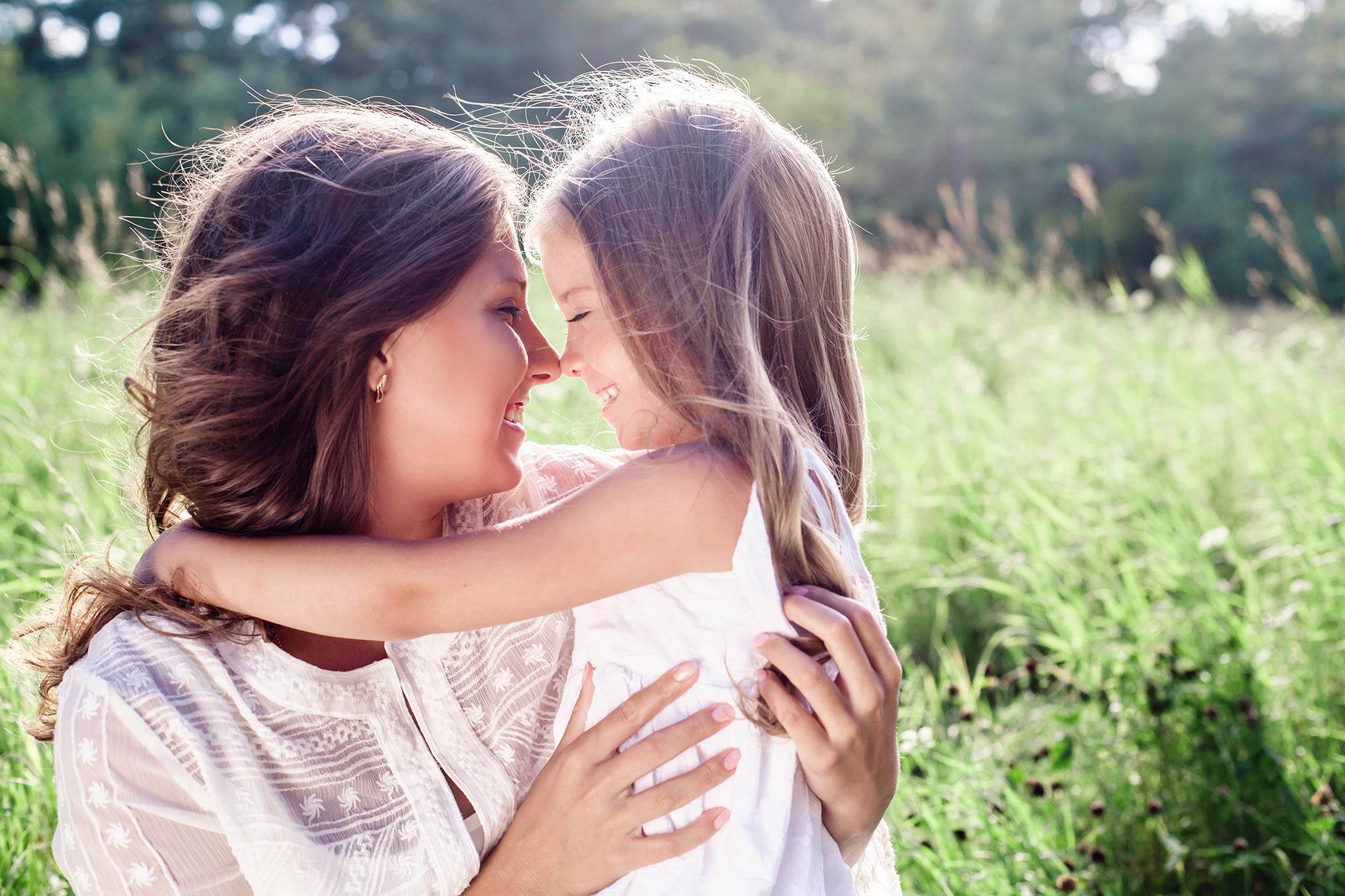 A mother's love is unconditional. Show her you love her back with a gift she'll wear forever. These dazzling lab-grown diamond Mother's Day gift ideas, many under $300, are gorgeous and ethically sourced for someone with a caring heart.
The brilliant Shooting Star Necklace s a wish come true for any mom.
You are lucky she's always there for you. Wish her love and luck too with the charming Horseshoe Necklace.

Give her the stars with the brilliant Supernova Necklace and she'll know that you'll do anything for her.

Give her a brilliant necklace that tells her you are thinking of her. The Moonrise Necklace will make her smile every day.


The perfect bezel-set Vega Stud Earrings will make every day more brilliant for her.
Inspired by the brightest star in the sky, the Sirius Emerald Cut Necklace celebrates her shining example.
Shoot for the moon with the beautiful Eclipse Necklace. Tell her she's your guiding star.
Celebrate a mother's love at the center of everything with the brilliant Electra Bolo Bracelet that hugs her wrist.
Like mother and child, the two brilliant lab grown diamonds in the Vega Duo Necklace will always be connected.
Show your love and respect forever with brilliant lab diamond Sirius Stud Earrings inspired by the brightest star in the sky.
The Mira Necklace is a beautiful reminder that mothers are the center of everything.
Celebrate bonds that can't be broken with the Nova Binary Ring. Two brilliant lab-grown diamonds that illuminate each other, a beautiful symbol of mother and child.
Still looking for the perfect mother's day gift idea? Browse the Brilliant Carbon store for the perfect gift for mom.