Get the Look: Erika Jayne's Earrings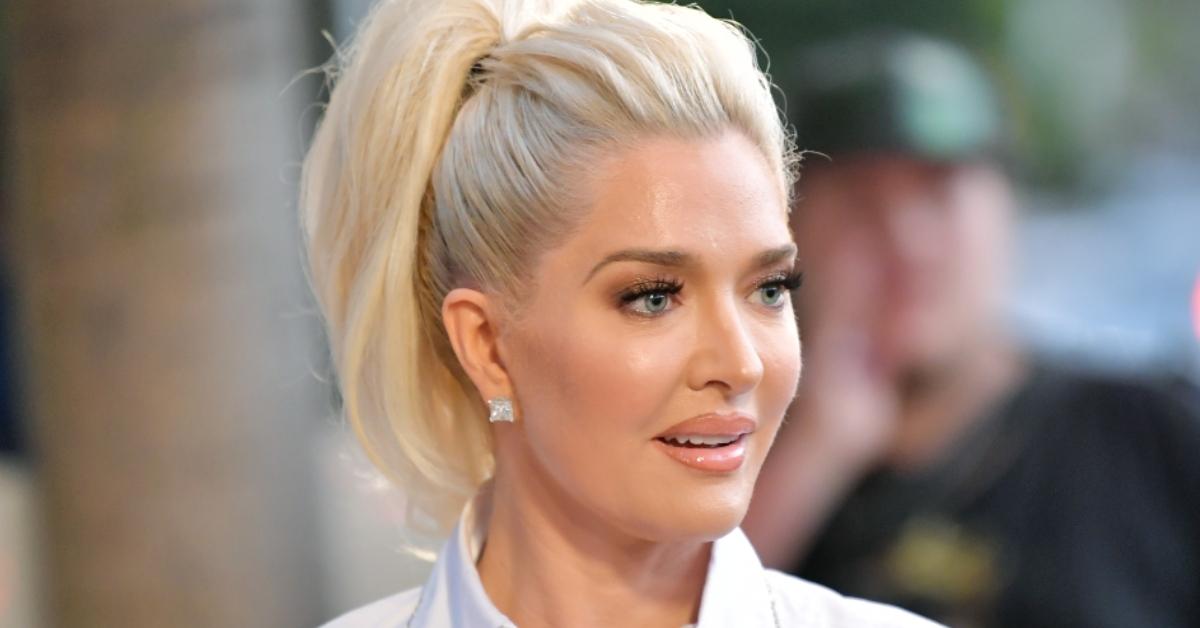 Do you want to shine like a real Beverly Hills housewife? Earrings from Real Housewives of Beverly Hills star and Pretty Mess author Erika Jayne Girardi are heading to the auction block in December in a court-ordered sale.
Erika Jayne's infamous diamond earrings were confiscated when a judge ruled that Thomas Girardi purchased them with embezzled funds meant for the families affected by 2018's Lion Air Flight 610 plane crash.
The huge princess cut diamond studs are more than 14 carats, set with a 7.02 carat diamond and a 7.09 carat diamond. Although the auction house hasn't set an estimate yet, Girardi said he purchased the earrings in 2007 for $750,000. Erika has estimated that the earrings are now worth $1.4 million dollars.
Girardi filed for Chapter 7 bankruptcy in 2020. Courts decided the couple's former home and other expensive items would need to be auctioned off to pay creditors. Erika Jayne lost the jumbo studs when Judge Barry Russell ruled this summer that funds from a class action trust account were used to pay for the earrings. Though the judge did not believe that the Bravo personality was aware the earrings were stolen property, she was still ordered to turn them over to Elissa Miller, the trustee presiding over the bankruptcy of her estranged husband's law firm, Girardi Keese.
In a recent interview, Erika said that the fate of the earrings wasn't final: "They're on appeal," she told Us Weekly at BravoCon on October 14, adding, "We'll see what happens."

So what's a fan who's obsessed with the brilliant geometry of these sparkling square studs to do? Brilliant Carbon has the princess cut studs you need (and it won't cost you a million dollars.) Because let's face it, those 14-carat studs are a bit too "XXPEN$IVE."


The Sirius Princess Studs are available set with 1.50 carat total weight in lab grown diamonds for just $1699. And if you crave a larger size, Brilliant Carbon can custom make a larger carat weight size with lab grown diamonds with a price tag with five fewer zeroes than Erika Jayne's studs. Our most popular round brilliant studs with three carats of lab grown diamonds are just $6,499.

Either one will give you the pretty without all the mess.