The Best Jewelry Moments of 2022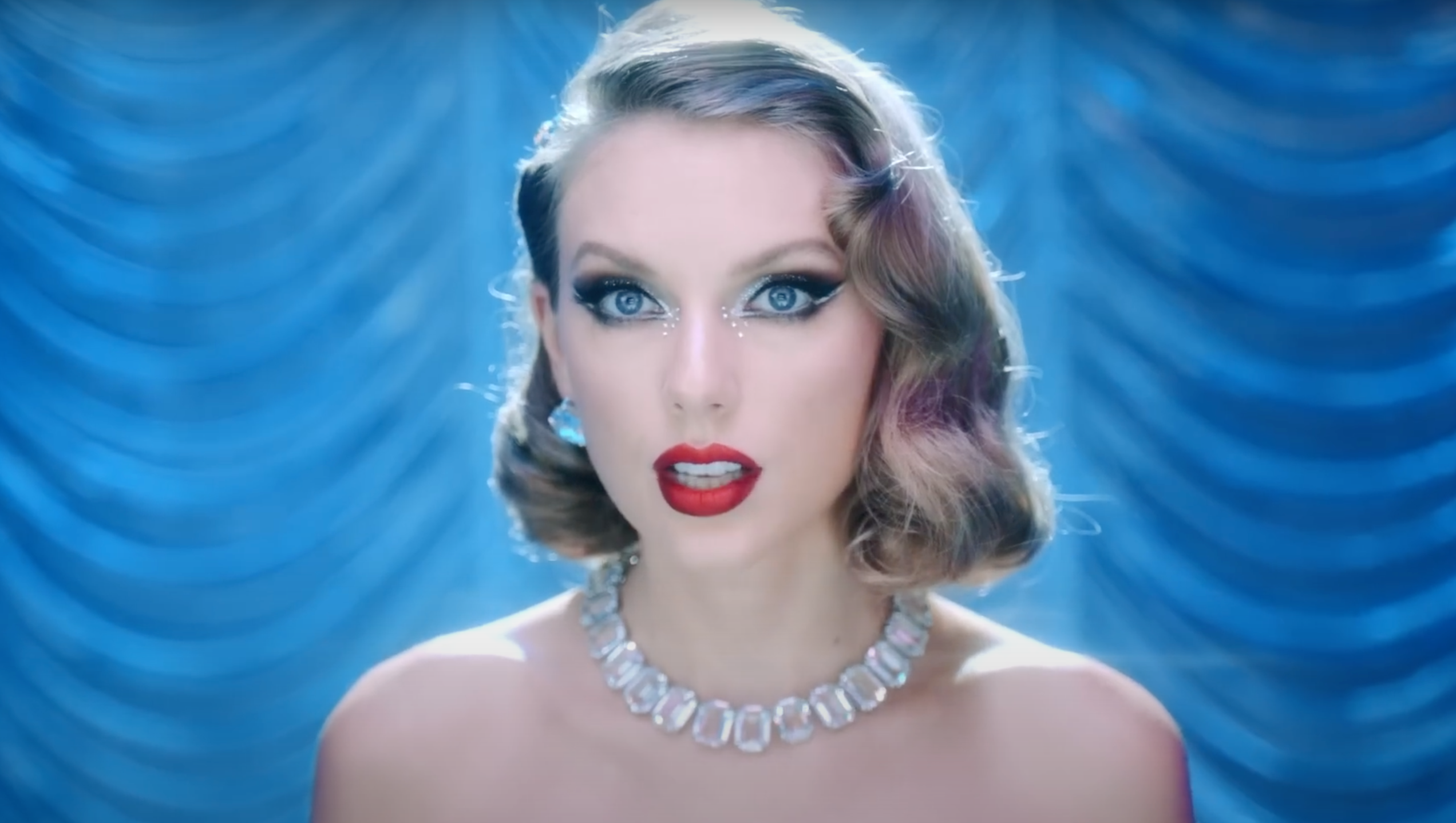 It wasn't a fabulous year, but 2022 did have some sparkling moments to remember. From Taylor to Drake to Bennifer and Serena, some of our favorite stars made some brilliant jewelry statements. Records were broken, love sparkled in the spotlight and empowerment did too. Here are the top 5 jewelry moments of 2022.
Drake Has a Previous Engagement (or 42)
What makes more of a statement than a celebrity engagement ring? How about 42 non-engagements? Drake recently debuted a Y-necklace sparkling with 42 large diamonds, weighing a total of 351.38 carats. The necklace designed by Alex Moss, called "Previous Engagements," symbolizes all the diamond engagement rings the artist says he considered, but ultimately decided against, proposing with. Each of the diamonds in the necklace would individually make for a seriously sizable diamond engagement ring at an average of more than 8 carats per stone. What makes it even more intriguing is that Drake has been romantically linked to some pretty famous women, including Rihanna, Serena Williams, SZA, and Jennifer Lopez, (who has a few previous engagements of her own.) Drake has had many opportunities to follow tradition and use diamonds as a pledge to marry but instead he's chosen to give them to himself instead, declaring his independence and self-empowerment. This may be less overtly romantic than in times past, but it is no less meaningful. Diamonds can be a statement of love but they can also be a celebration of one's own values and accomplishments for women and men.
Taylor Shines Bright
The second video for Taylor Swift's best-selling album Midnights has diamonds in its eyes. The video for Bejeweled tells a Cinderella story, Call it Cinderella (Taylor's Version). It's complete with Evil Stepmother Laura Dern and stepsisters Este, Danielle and Alana Haim, and fairy goddess Dita Von Teese. But its Taylor that makes the whole place shimmer, decked out in diamonds and jewels from head to toe. She polishes up real nice. It makes us want to put on all our diamonds and go swimming in a giant martini glass.
JLo Goes Green
The first time Ben Affleck proposed to Jennifer Lopez in 2002 he gave her a stunning 6.10 carat radiant-cut pink Harry Winston diamond ring. The ring was reported to be worth $2.5 million at the time, but with inflation, is estimated closer to $4 million now. How do you top that? (And top the 8.5 carat blue diamond ring from Marc Anthony and the 10+ carat emerald cut ring from Alex Rodriguez) There's only one way: a rare 8.5 carat green diamond ring. The rare 8.5 carat green diamond in her ring, estimated to be worth more than $5 million (possibly as much as $10 million depending on its color grade), was sourced by Ilan Portugali of Beverly Hills Diamonds. Notably, Ilan managed the Harry Winston boutique in Beverly Hills, where Ben purchased the pink diamond engagement ring back in 2002. Here's hoping the second time's the charm.
Serena's Toes Twinkle
What does the world's best-ever tennis player wear to her final competition? Diamonds, of course. Serena Williams sparkled on court at the U.S. Open wearing sneakers studded with diamonds. Her custom NikeCourt Flare 2 shoes were set with diamonds and gold. Who but Serena could pull off diamonds on the soles of her shoes? The diamond sneakers must have been lucky: she won her first game on center court.
Pink Diamond Breaks Record
In October, the 11.15-carat Williamson Pink Star set a new record per-carat price for any diamond ever sold at auction: more than $5 million per carat. The extremely rare 11.15-carat pink diamond sold for a record $57.7 million at a standalone, single-lot auction at Sothebys in Hong Kong in October 2022. The gem is also the second most valuable jewel or gemstone ever sold at auction, after the 59.6-carat Pink Star diamond that sold for $71.2 million in 2017. The previous per-carat diamond sales record was $4 million per carat, which the 12-carat Blue Moon of Josephine set when it sold for $48.4 million in 2015. The Williamson mine in Tanzania, where this diamond was discovered, is famous for producing fine bubblegum pink diamonds. The most famous example from this mine is the Williamson Pink Diamond, belonging to Her late Majesty Queen Elizabeth II.