Valentine's Day is for Everyone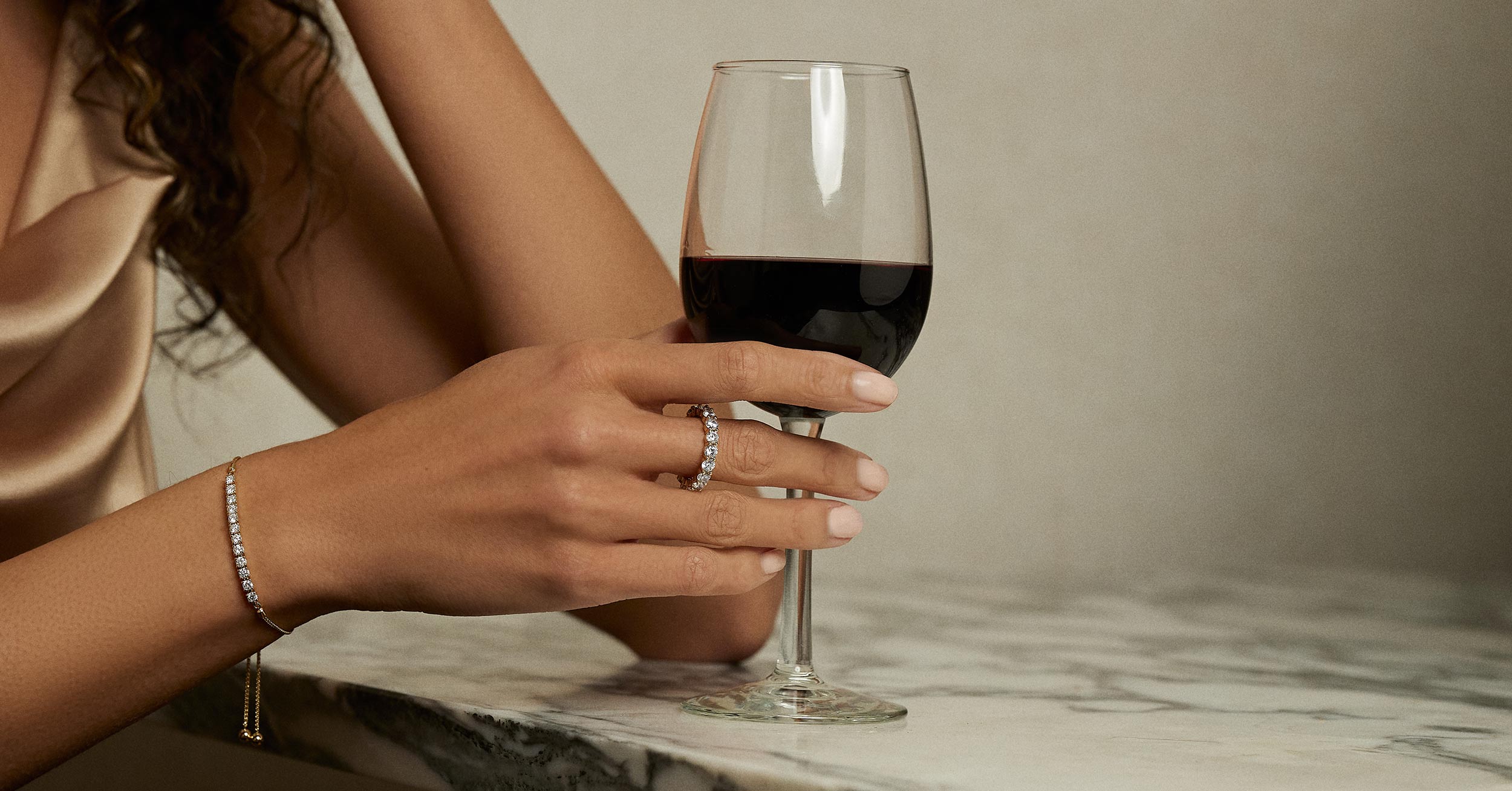 With Valentine's Day approaching, love is in the air. Today Valentine's Day isn't only for romance. It's a chance to celebrate all the women you love in your life: friends, sisters, mothers and daughters. This goes beyond "Galentines" day. Younger Americans say they believe that friendships and self-love should be celebrated just as much as romantic relationships. According to a new survey by OnePoll, 67% of people believe Valentine's Day shouldn't be a purely romantic holiday. Three in five say they don't celebrate their friendships as much as they should. This Valentine's Day, why not show your friends and family some love too?
If you'd like to make someone you love feel really special this Valentine's Day, there's no better gift than lab grown diamond jewelry. Here are brilliant Valentine Gift ideas that will show all the important women in your life how much you love them.
For Your Mother
No one loves you like your mother. Her love is the deep roots that help you grow and reach for the sun. Let her know that you love her back just as unconditionally with a sparkling Valentine's Day gift. A sentimental gift is what's in order. Choose a heart to remind her how much she is loved or an evil eye to make her feel protected.
For Your Daughter
She makes you proud every day and fills your heart with love and joy. Show your daughter how much you care with a lasting gift of lab grown diamond jewelry. She'll think of you every time she wears it. She's probably still building her fine jewelry wardrobe. We think earrings are the perfect choice. Give her lab grown diamond stud earrings. Or for a more youthful fun silhouette, these delicate diamond drop earrings are classic but fun, with movement and lots of sparkle.
For Your Sister
She knows your secrets and always has your back. Your sister will always be there for you. You know how lucky you are to have her in your life! Share the love and good luck with a Horseshoe Necklace set with lab grown diamonds. Now she'll know how lucky she is too.
For Your Bestie
She's your ride-or-die, making your best days even better and picking you up whenever you're down. Celebrate your best friend with something that's as enduring as your bond. Remember the friendship bracelets of summer camp long ago? Pledge your forever friendship with a brilliant lab grown diamond bracelet. (And buy one for yourself too as a reminder that she's always there for you.
For Yourself
The last few years have been challenging but you've survived brilliantly! Show yourself some love with the classic diamond jewelry you've always wanted. It will mean even more when you gift it to yourself. Go classic and go big. One carat lab grown diamond studs are undeniably stunning and surprisingly affordable. And a one-carat diamond solitaire necklace will make every day a little brighter. It's a lasting reminder that you've got this: a sparkling Valentine from you to you.