Brilliant Valentine's Day Jewelry Gift Ideas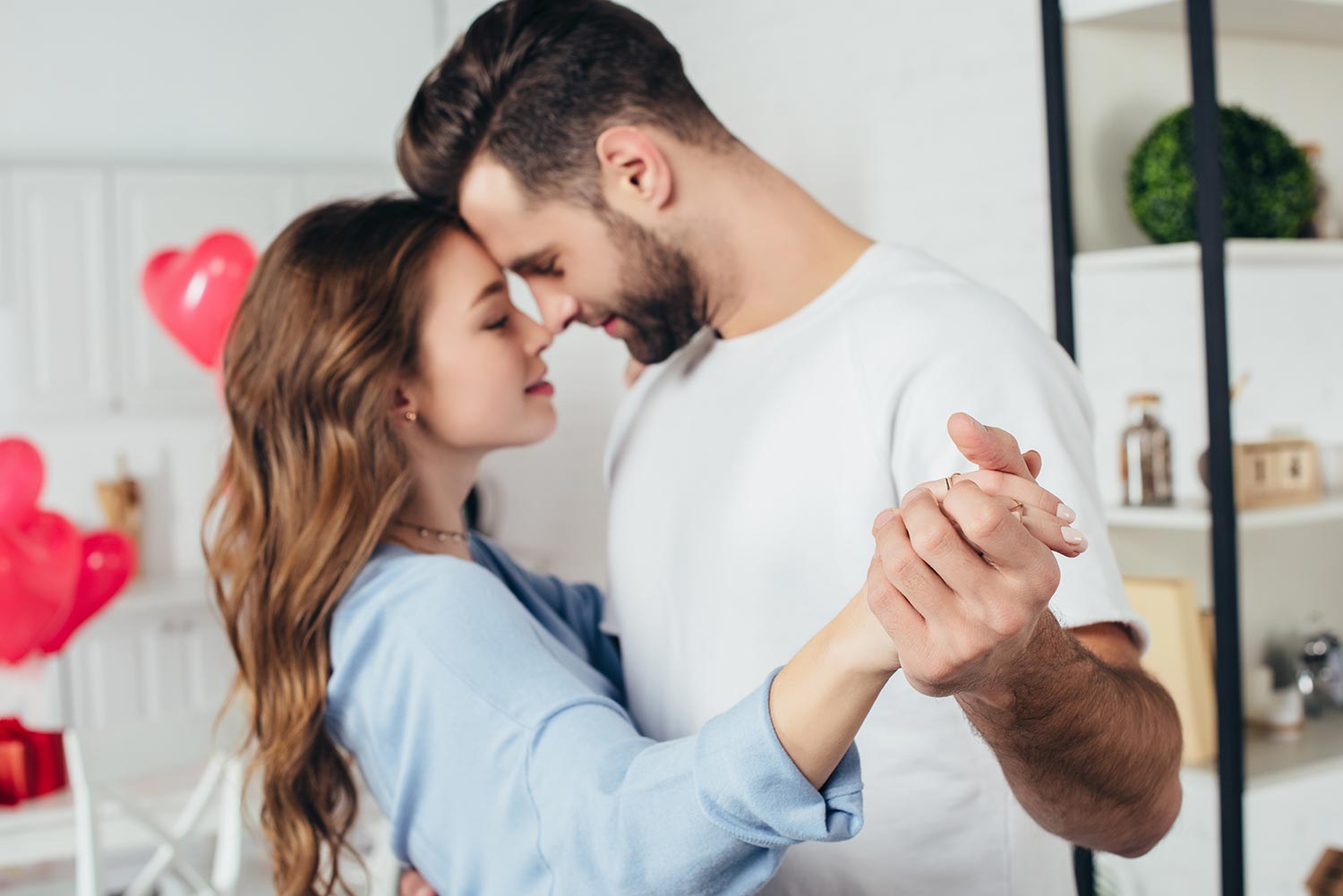 Flowers wilt. Candy melts. But diamonds say forever. That's why jewelry is the most romantic Valentine's Day Gift. Lab-grown diamond jewelry is even better because it says I love you and I know you care about the planet too. Dazzling lab-grown diamond jewelry pieces, some as affordable as $250, are gorgeous and ethically sourced for someone with a caring heart. Here are a few of our favorite romantic gift ideas and why they will melt her heart this Valentine's Day.
Valentine's Day Jewelry Gift Ideas
Give her the sun and the moon in the brilliant Eclipse Necklace.
The arc of the universe bends toward love: give the Gravity Ring to someone you're drawn to irresistibly.
Inspired by the brightest star in the sky, the Sirius Emerald Cut Necklace celebrates the light of your life.
Stay lucky in love forever with the charming Horseshoe Necklace that celebrates your good fortune.
The sleek bezel-set Vega Stud Earrings make every day more brilliant, a constant reminder of your love.
Two lives intertwine in the beautiful gold Twist Ring that is a promise you'll always be there for each other.
A wish that comes true: the Shooting Star Necklace celebrates the light of your love.
Celebrate the love that's at the center of everything with the brilliant Electra Bolo Bracelet that hugs her wrist.
Show your love with brilliant lab diamond Sirius Stud Earrings inspired by the brightest star in the sky.
The Mira Necklace is a beautiful reminder that love is the center of everything.
Celebrate bonds that can't be broken with the Nova Binary Ring. Two brilliant lab-grown diamonds that illuminate each other, a beautiful reminder that you are never alone.
Say be mine forever with the Altair Engagement Ring. A pave band and a sparkling lab grown diamond center are the perfect symbol of your brilliant future together.
Shop all of Brilliant Carbon's beautiful lab-grown jewelry and engagement rings.