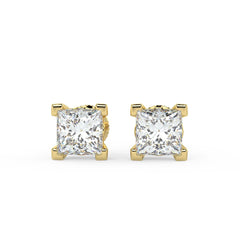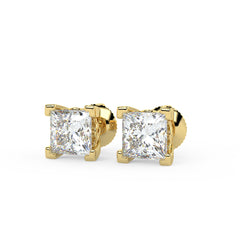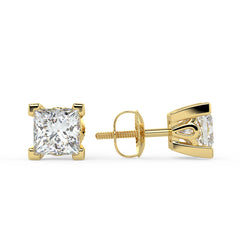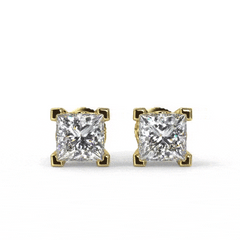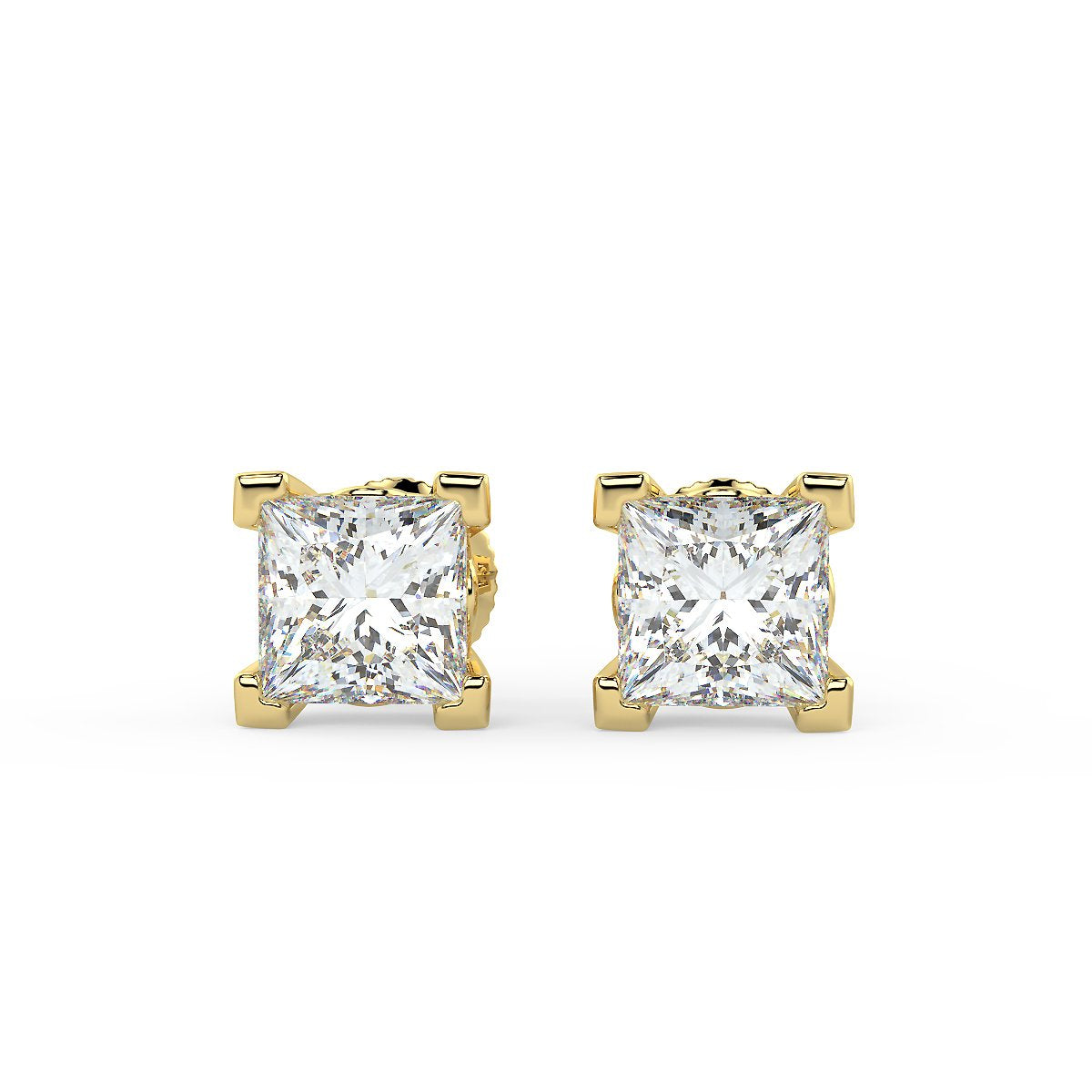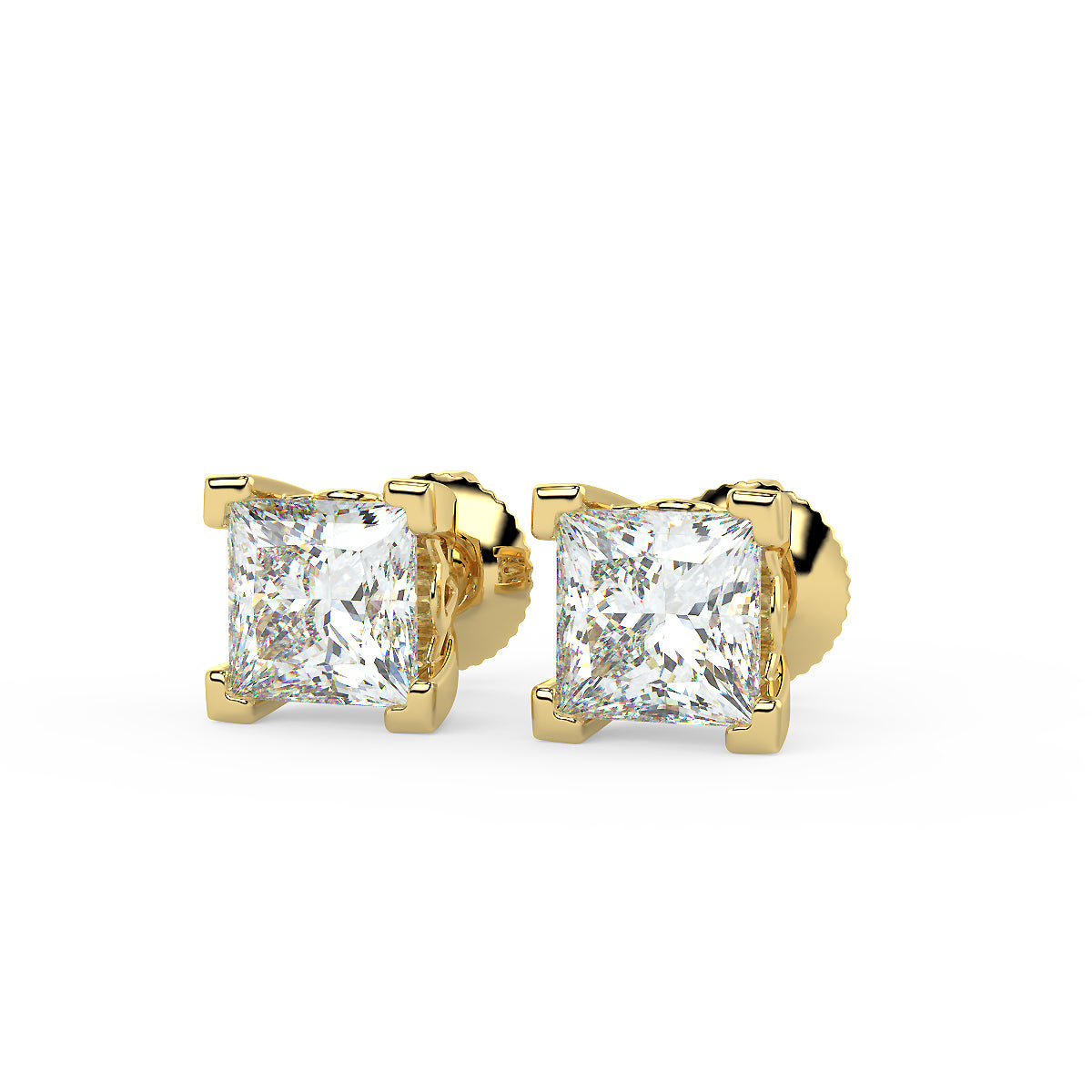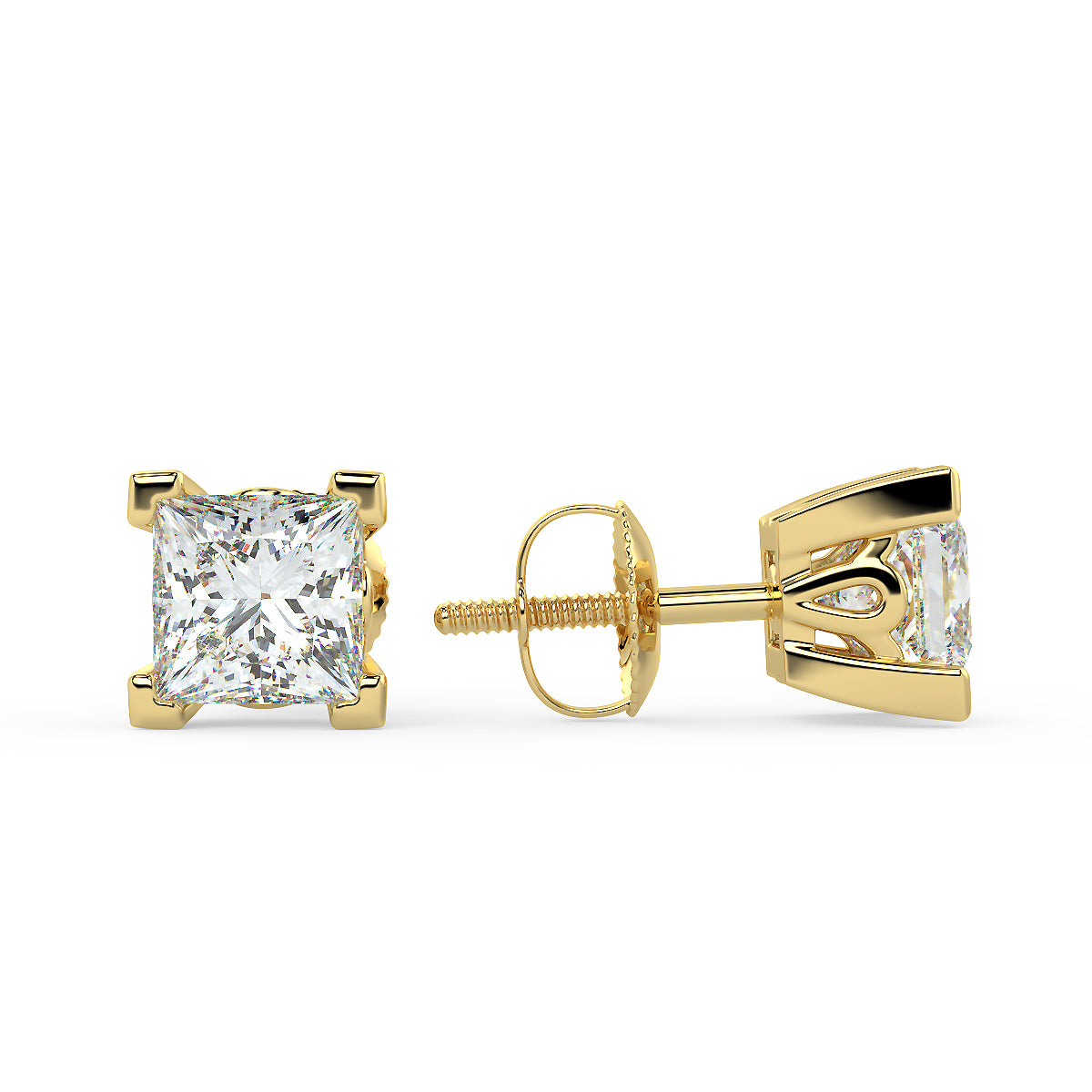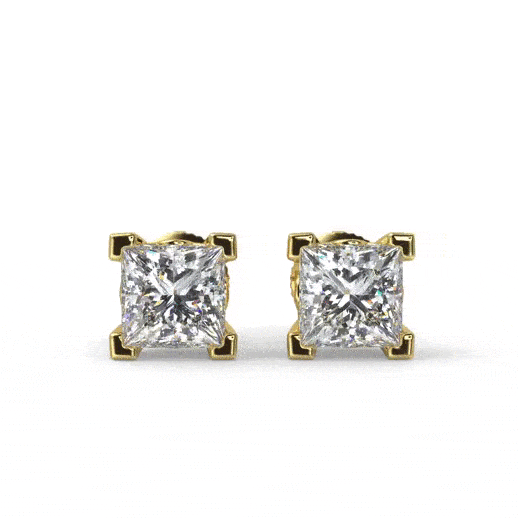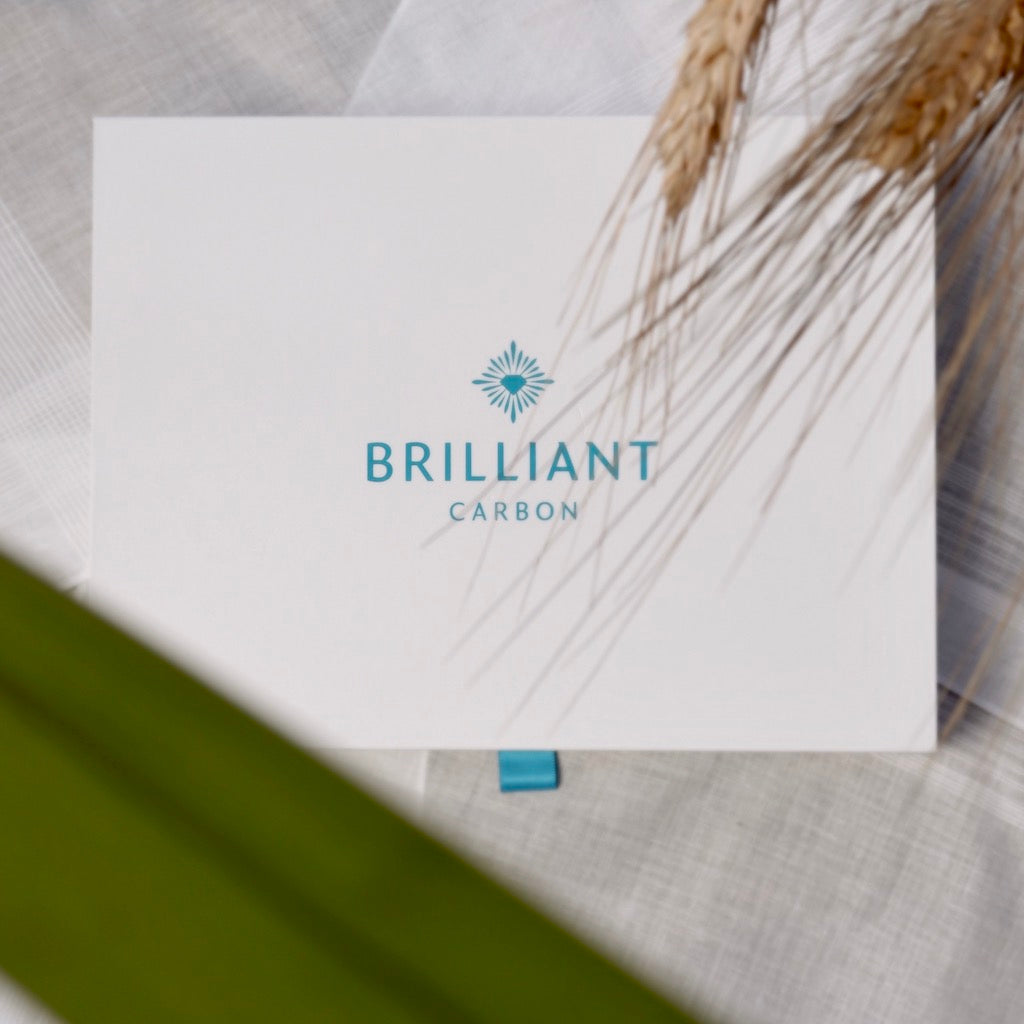 Sirius Princess Stud Earrings - Yellow Gold - Multiple Sizes
$999.00
Out of stock
Pay with:

Lighting up your face like Sirius lights up the night sky, these lab-grown diamond stud earrings are the foundation of a fine jewelry wardrobe. Because stud earrings are simple, the details count. Princess cut lab-grown diamonds put these stud earrings squarely on trend. These four-prong studs have a classical symmetry and a secure balanced feel, with the setting resting squarely on your lobes. These brilliant studs will be your everyday earrings, classically simple so you can shine bright.
[split]
Metal:
14K Yellow Gold
Total Metal Weight Just Over 0.9g
Lab-Grown Diamonds: 
Color — H or Higher
Clarity — VS2 or Higher
At Brilliant Carbon, Every Lab-Grown Diamond Above 0.50ct Is IGI Certified
Diamond Weight Tolerance: +/- 5% of Total Diamond Weight.
More Designs You May Love