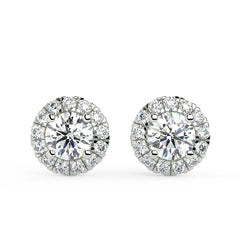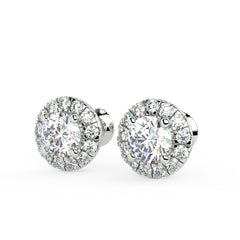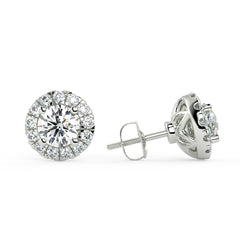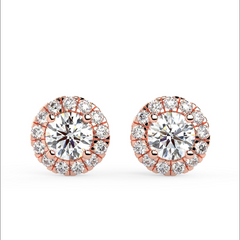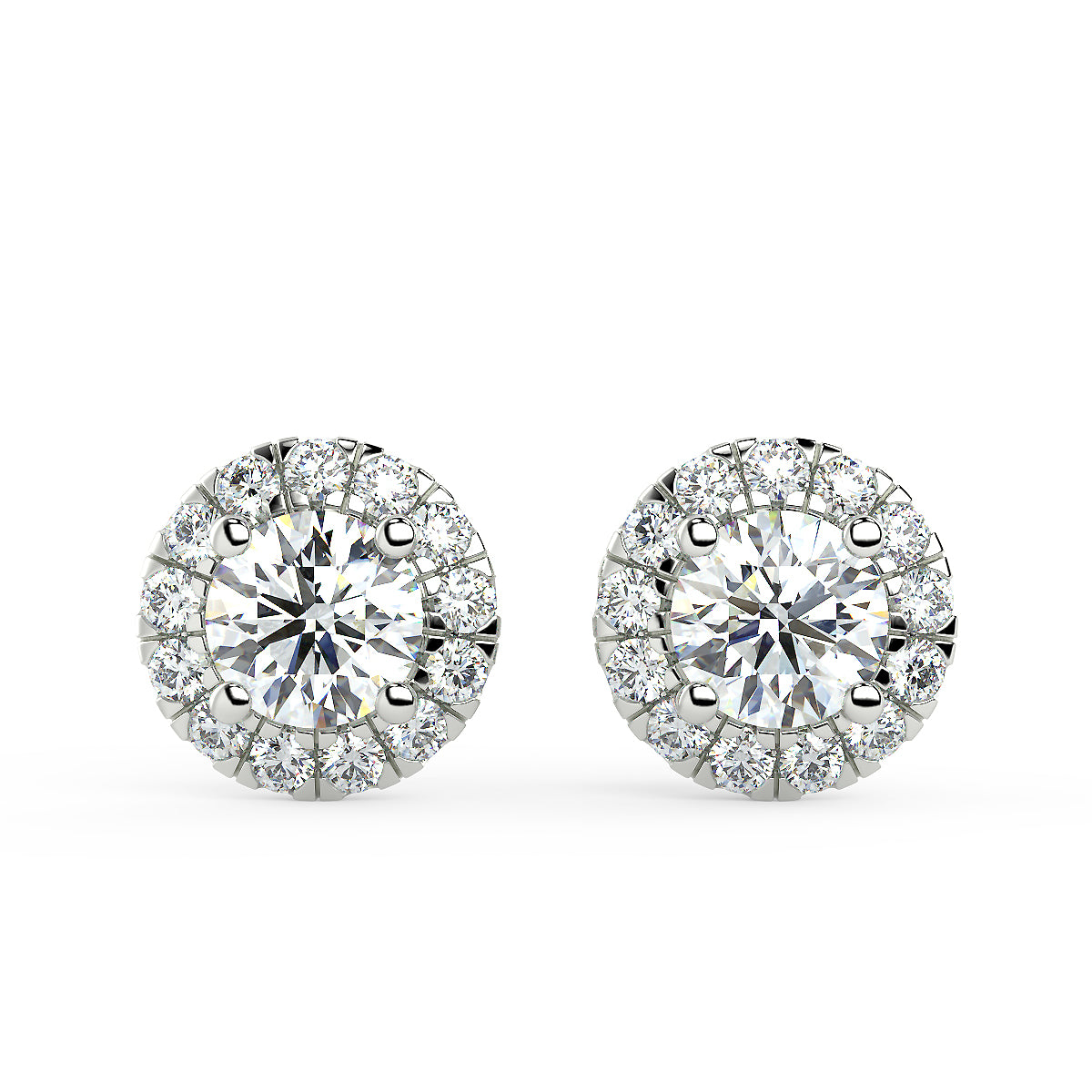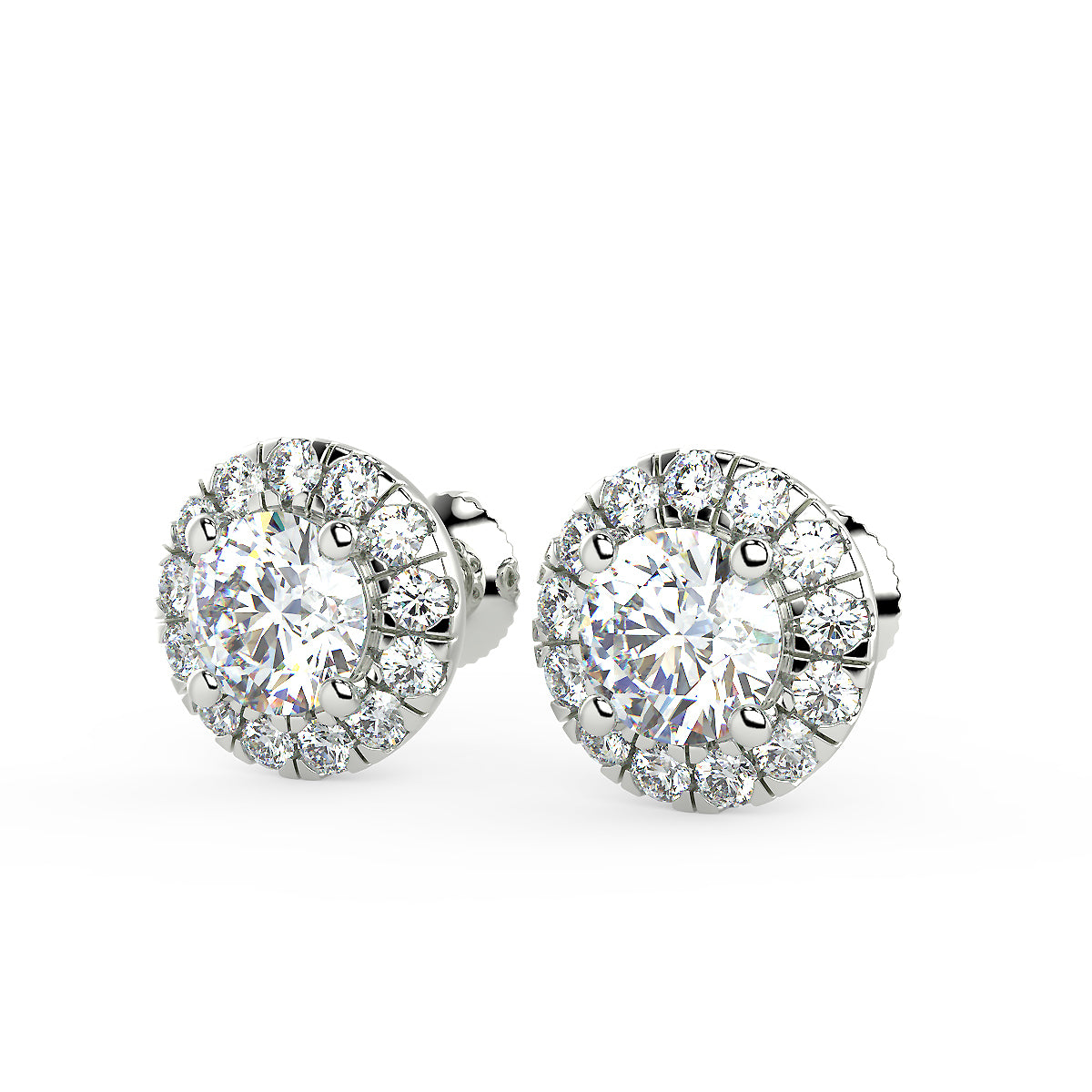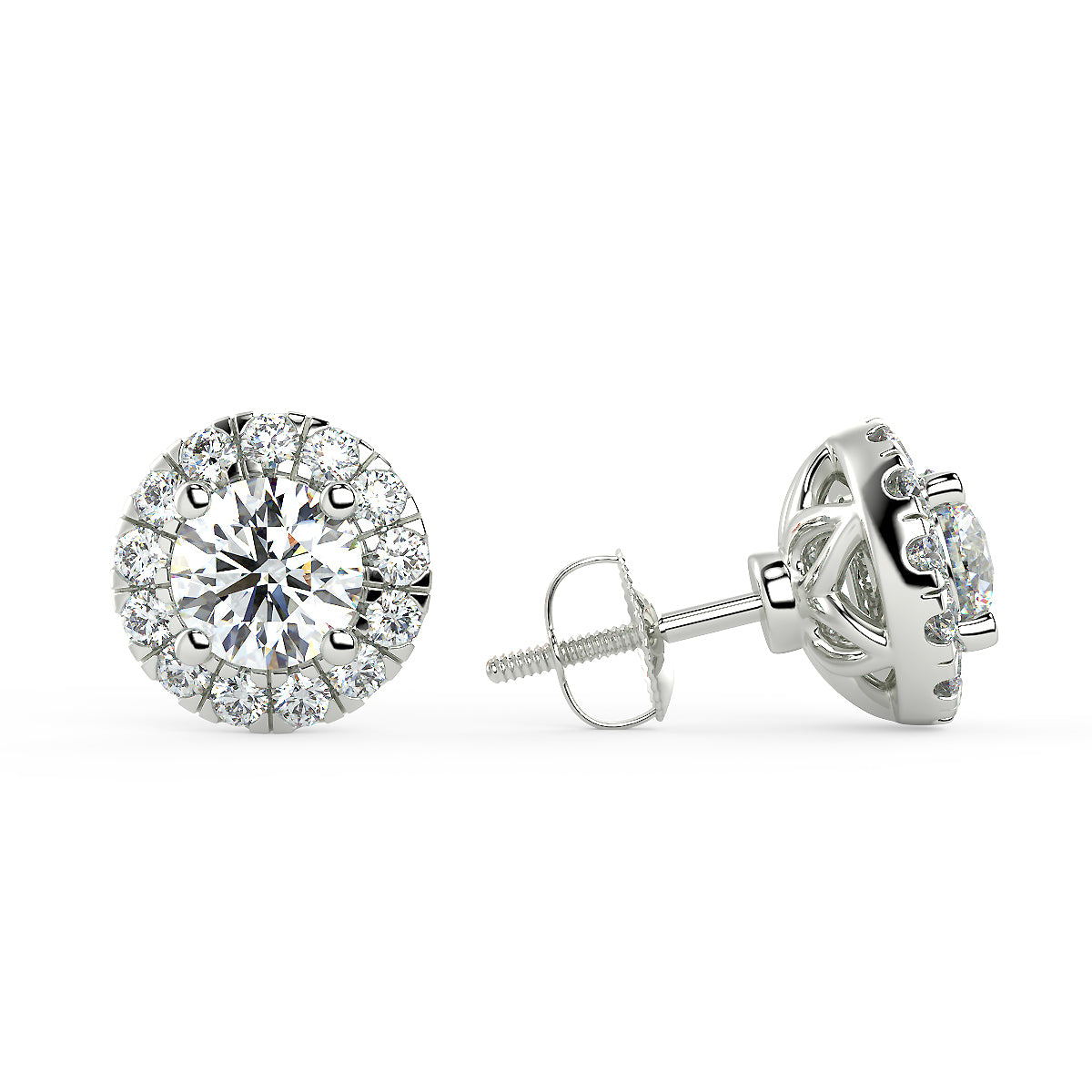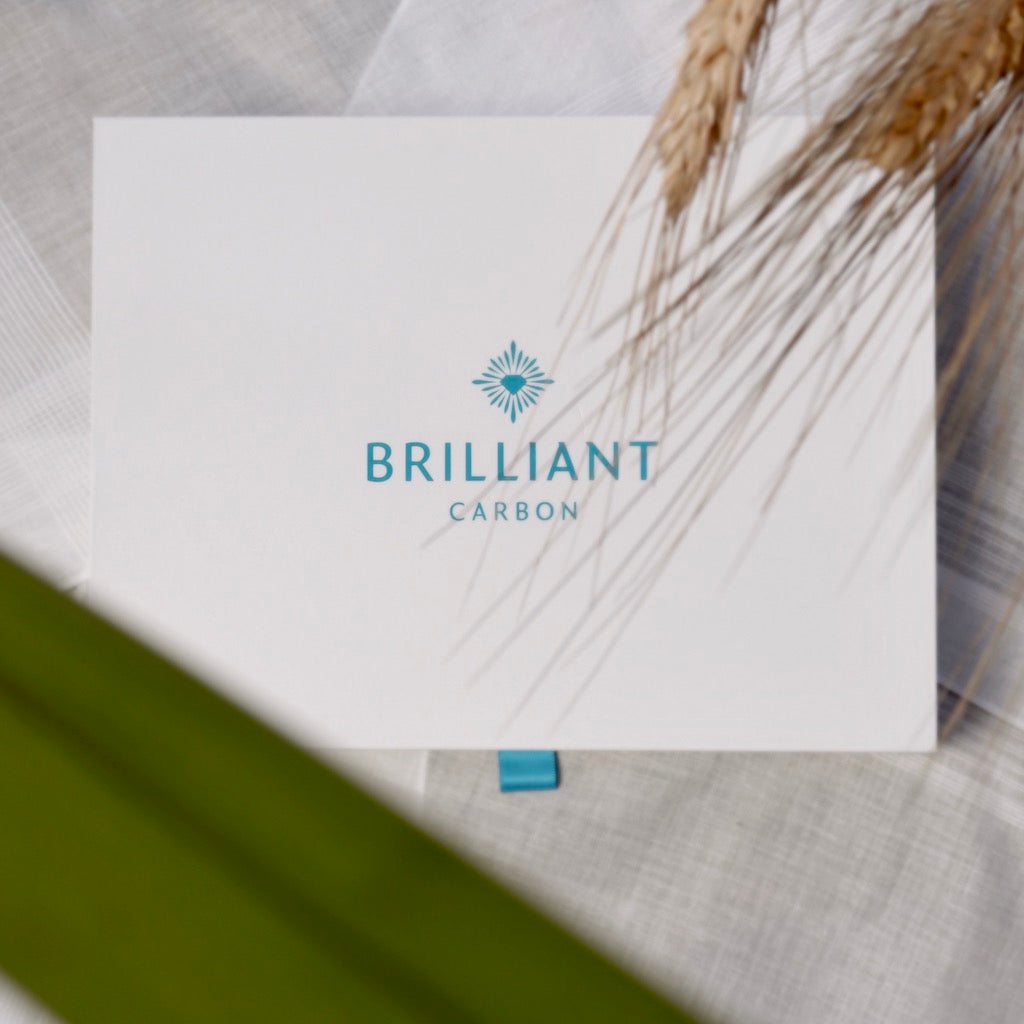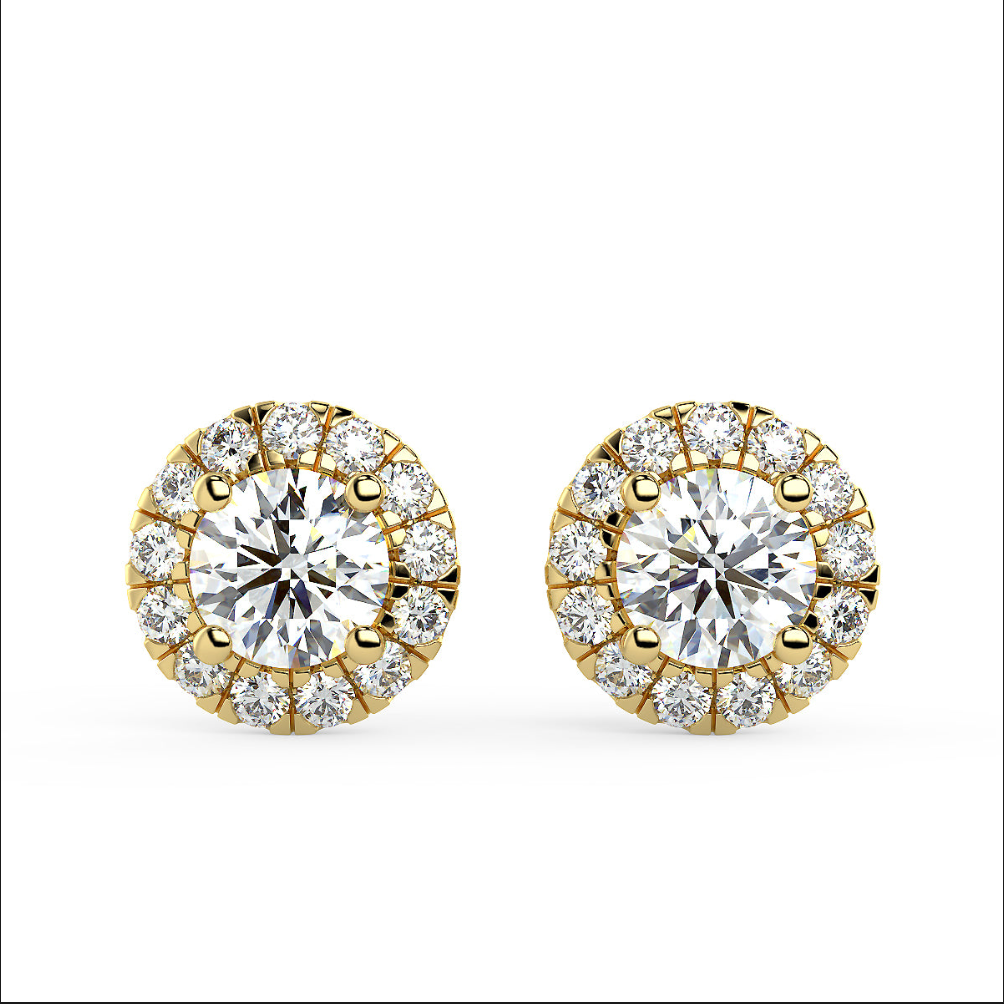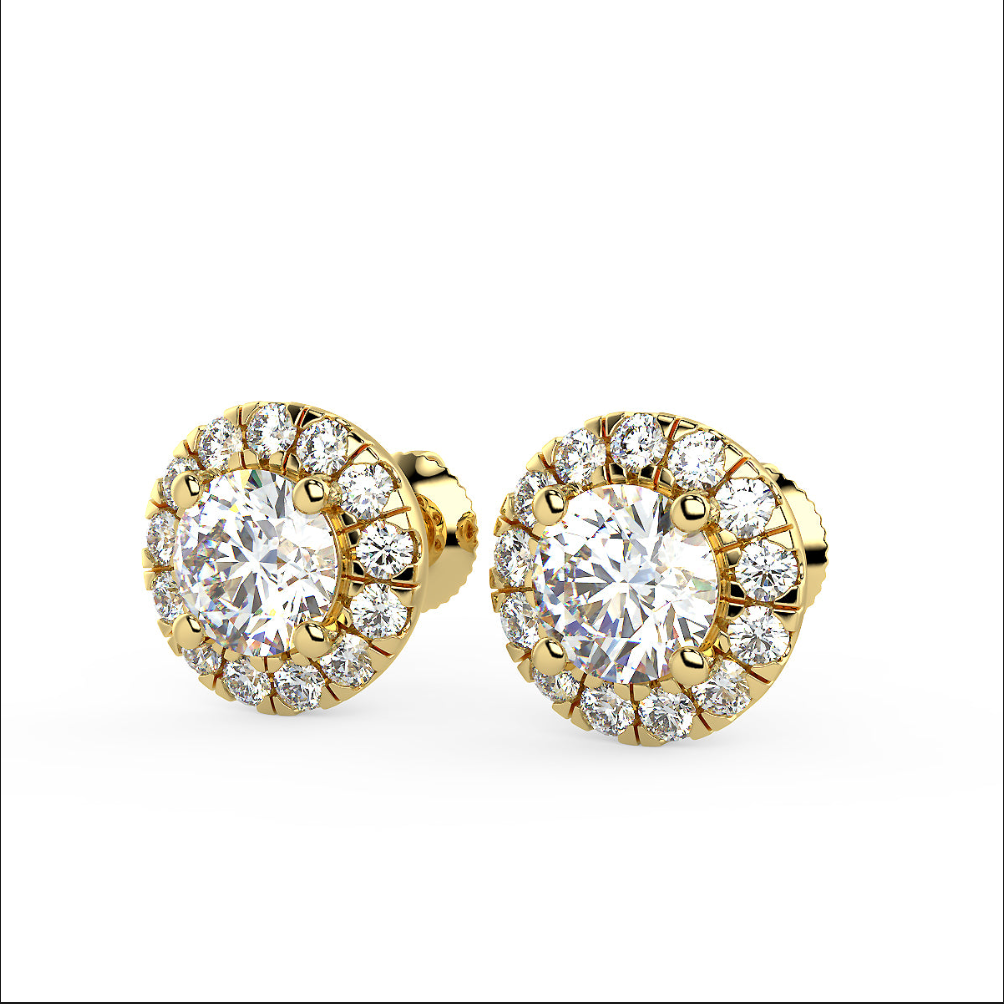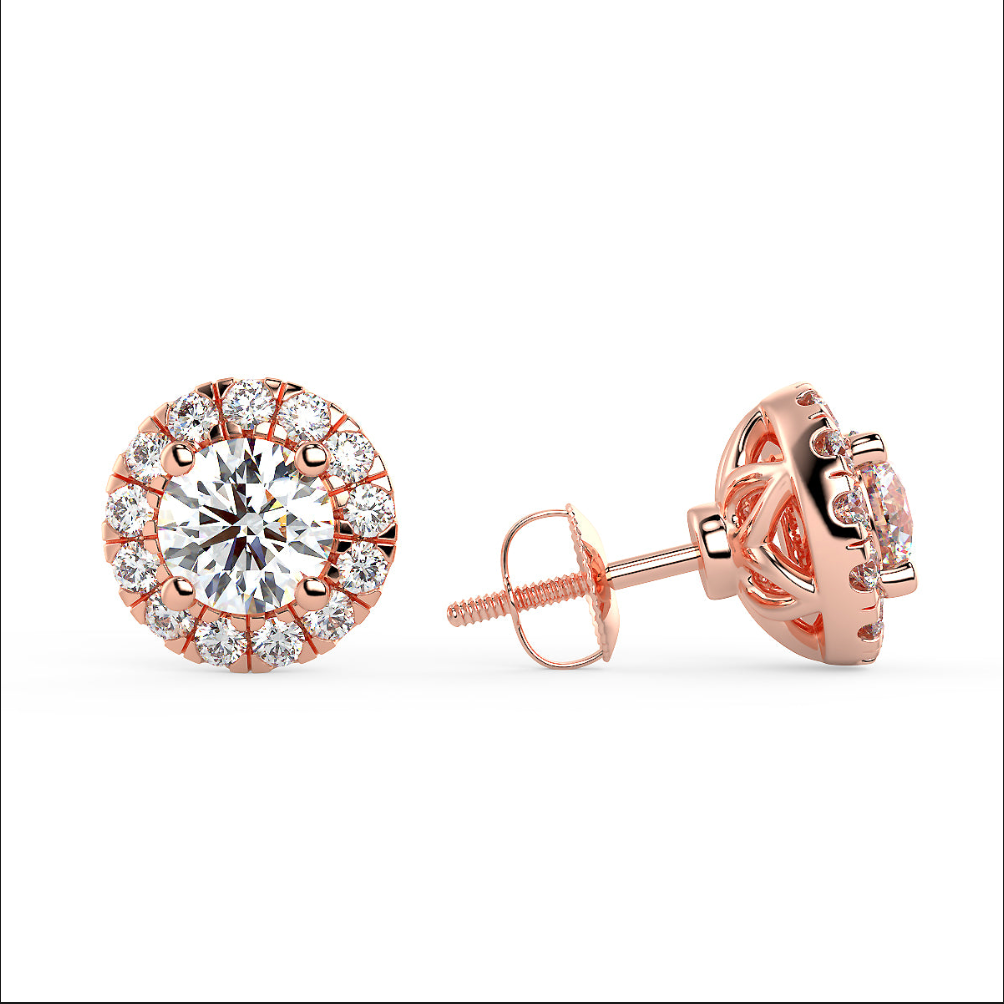 Cassiopeia Stud Earrings (1.40 Ct. Tw.)
Out of stock
Pay with:

Shine on you crazy diamond. Could these be the perfect stud earrings? Timeless style and refined details meet exceptional craftsmanship. The brilliance of lab-grown diamonds light up your face, each illuminated by a halo of satellites. Wear them and shine like a star day and night.
[split]
Metal:
14K White Gold
Total Metal Weight Just Over 4g
Lab-Grown Diamonds: 
Two Center Lab-Grown Diamonds, 0.50 Ct. Total Weight Each.
Halo Encrusted With 13 Lab-Grown Diamonds On Each Earring, 0.41 Ct. Total Weight

Color — H or Higher
Clarity — VS2 or Higher
At Brilliant Carbon, Every Lab-Grown Diamond Above 0.50ct Is IGI Certified

Diamond Weight Tolerance: +/- 5% of Total Diamond Weight.
More Designs You May Love