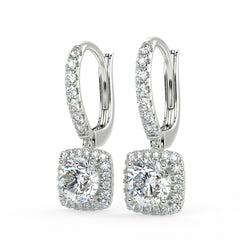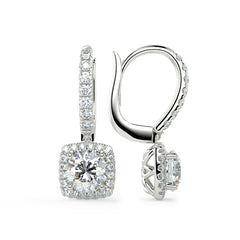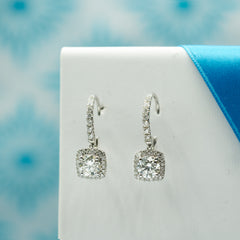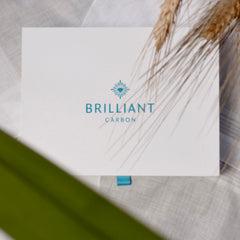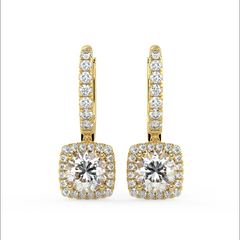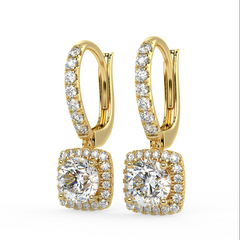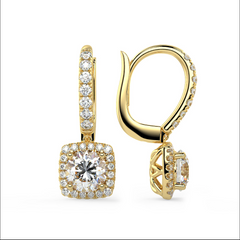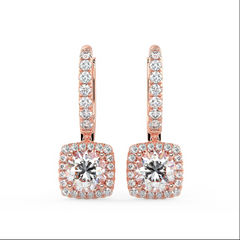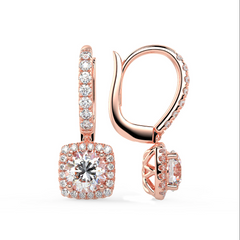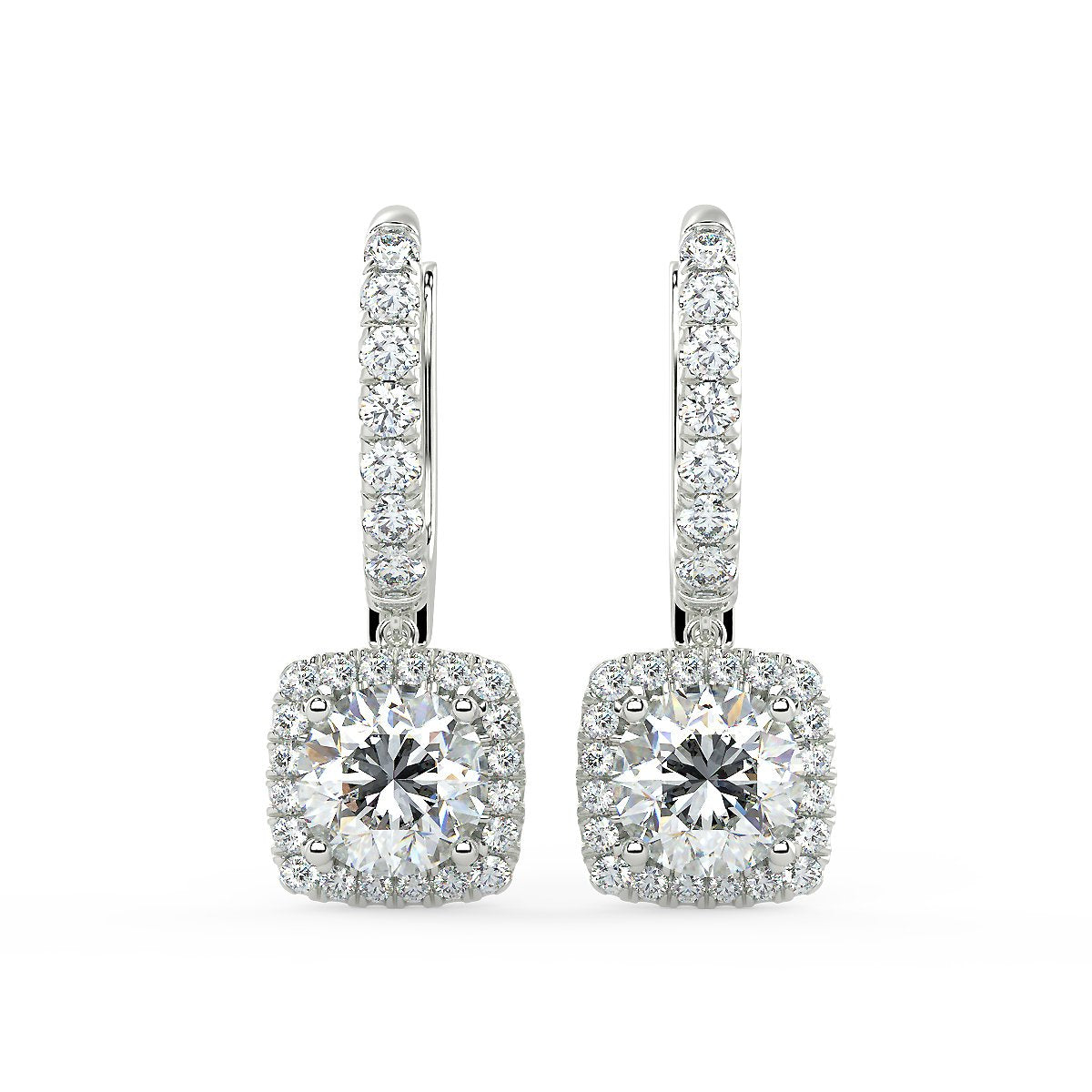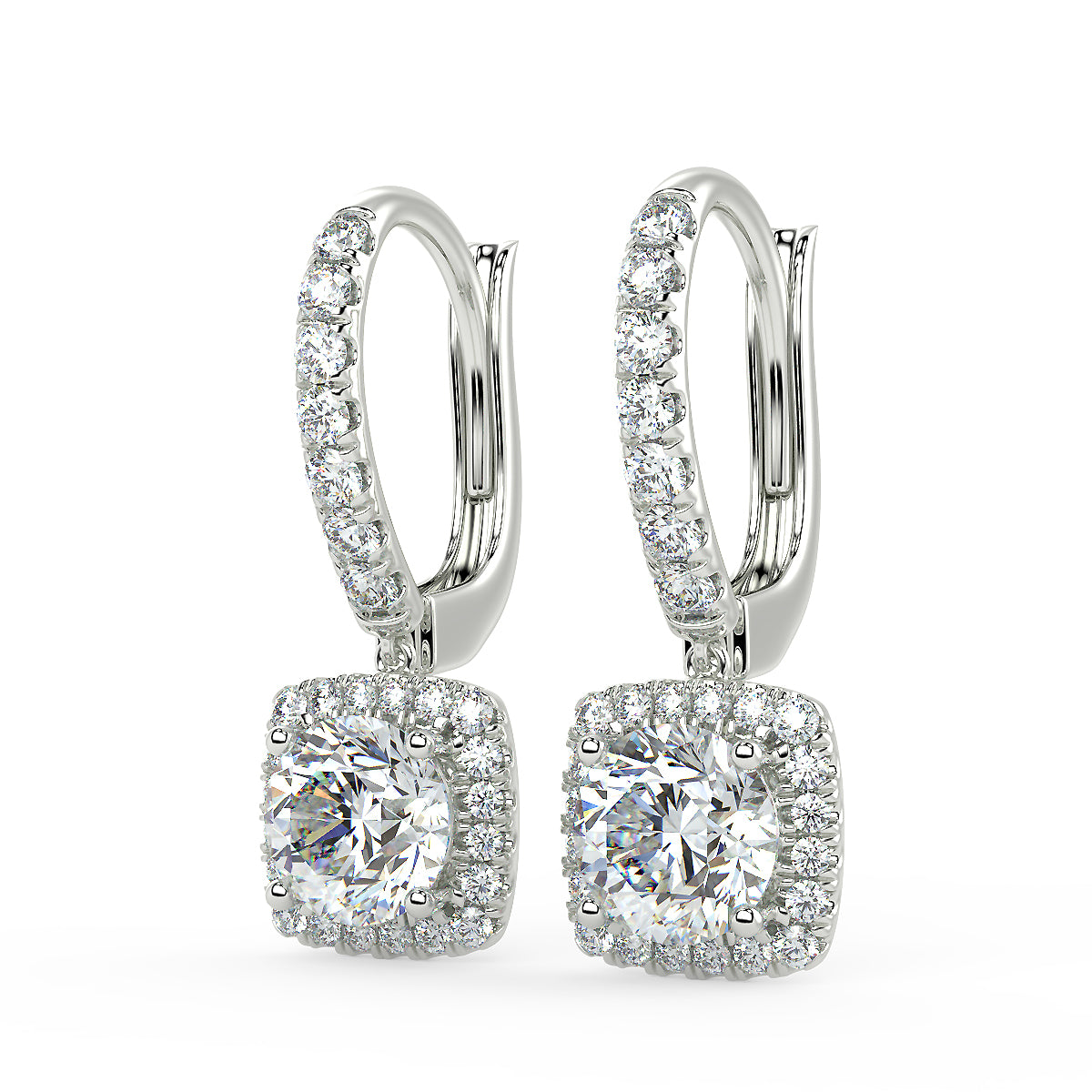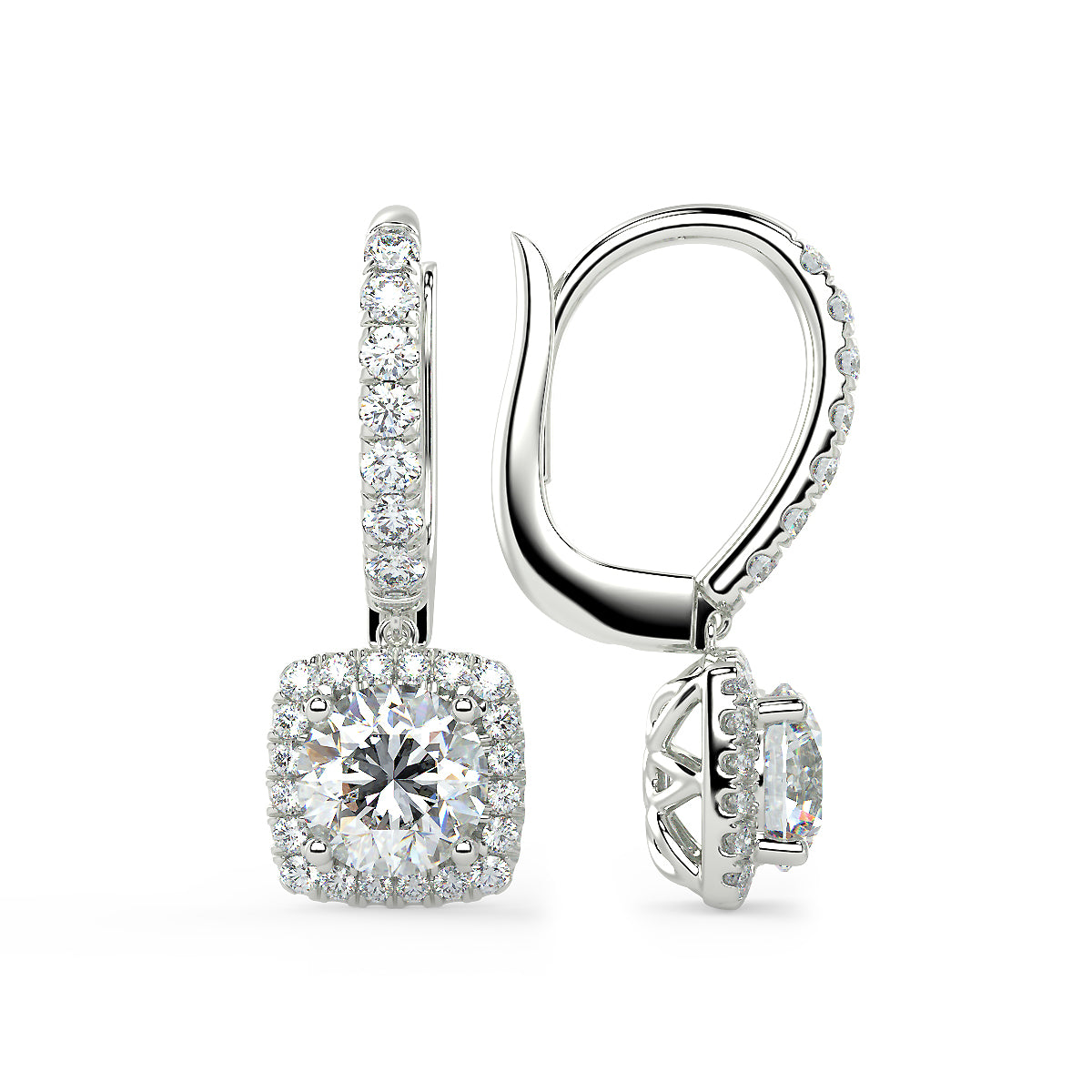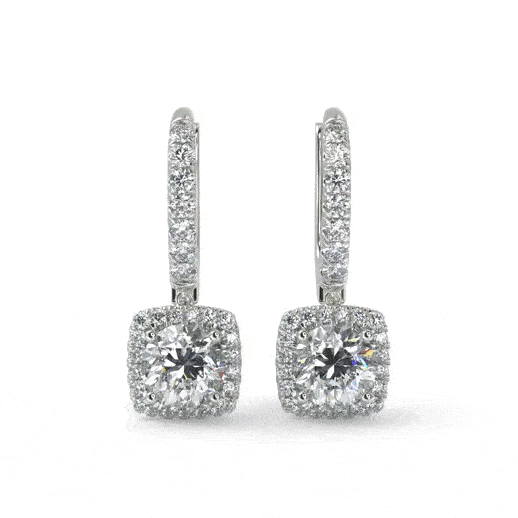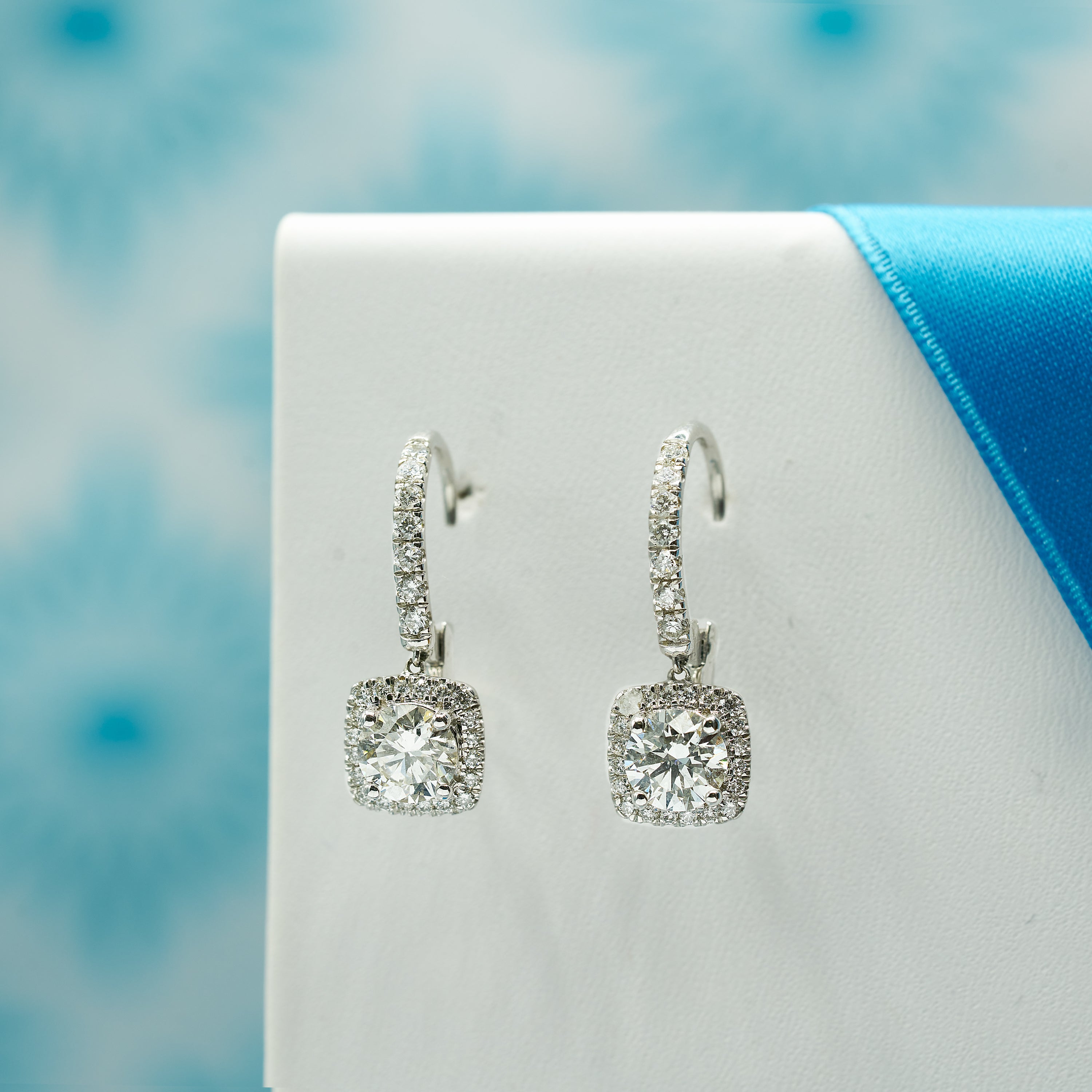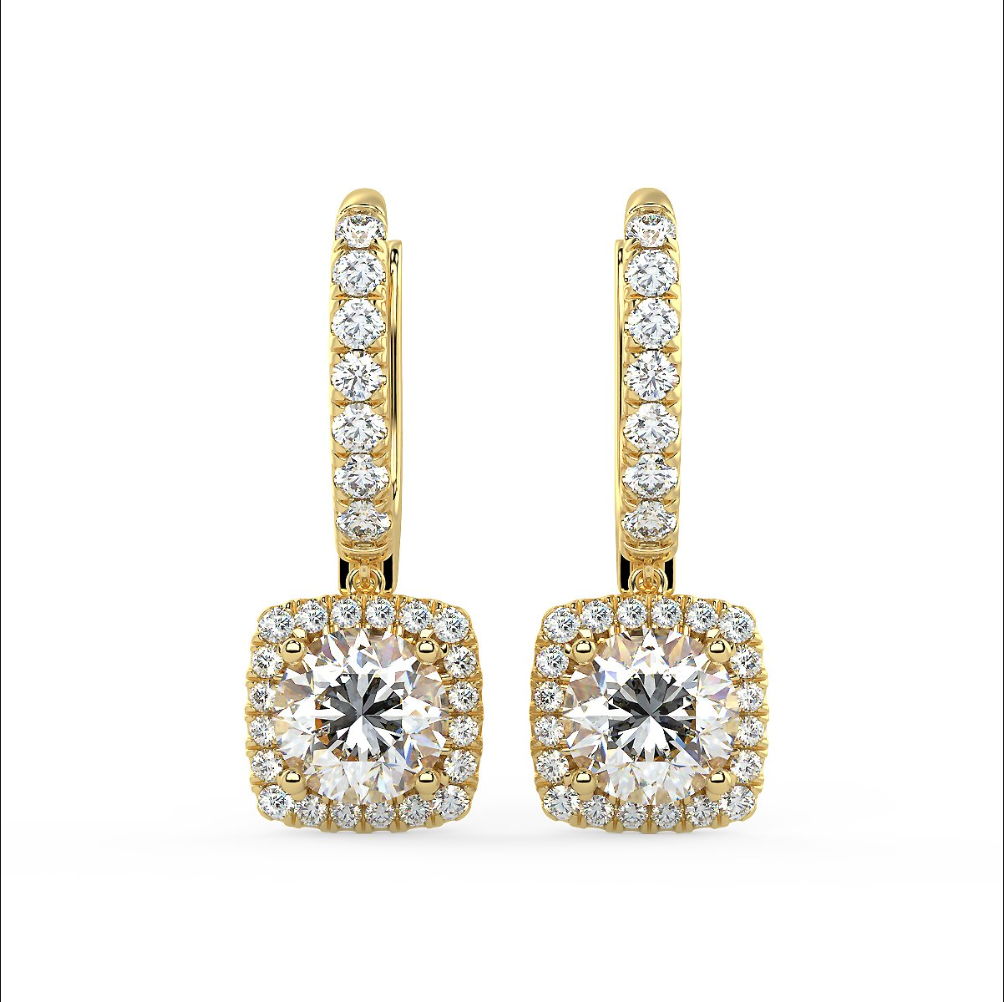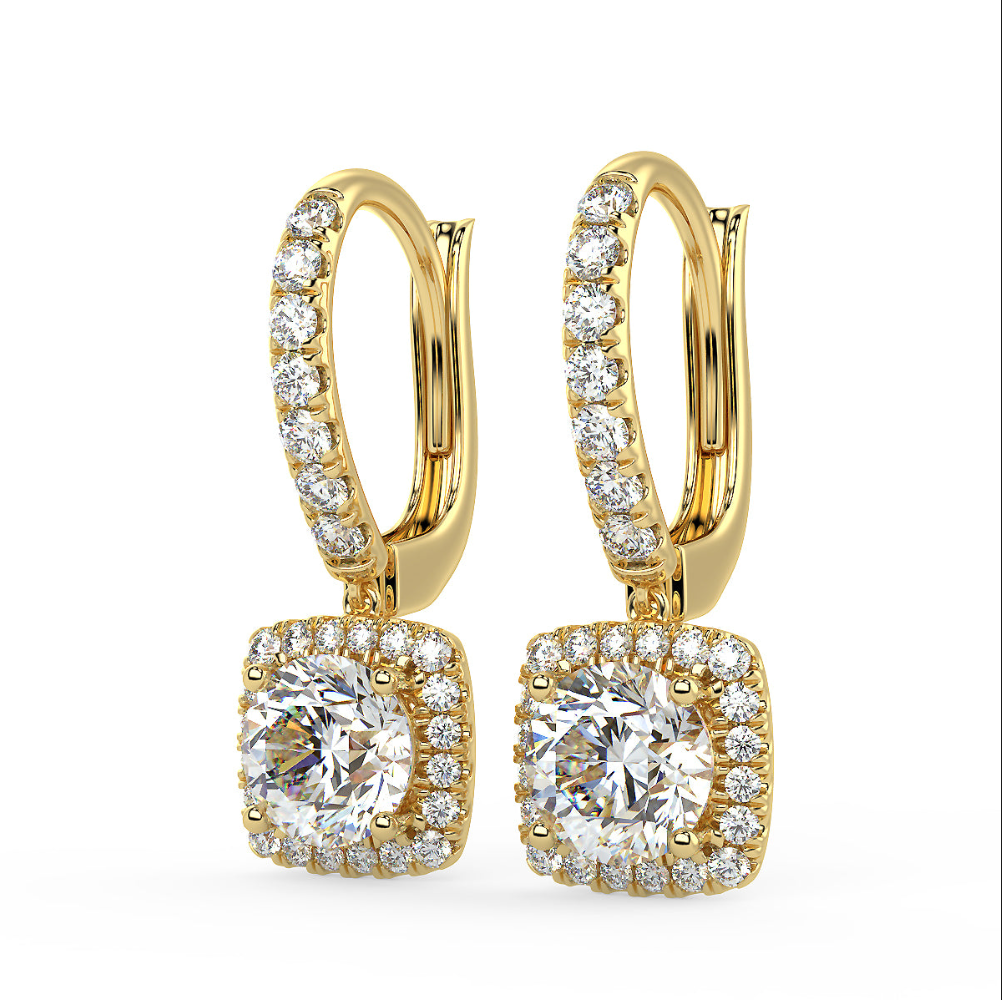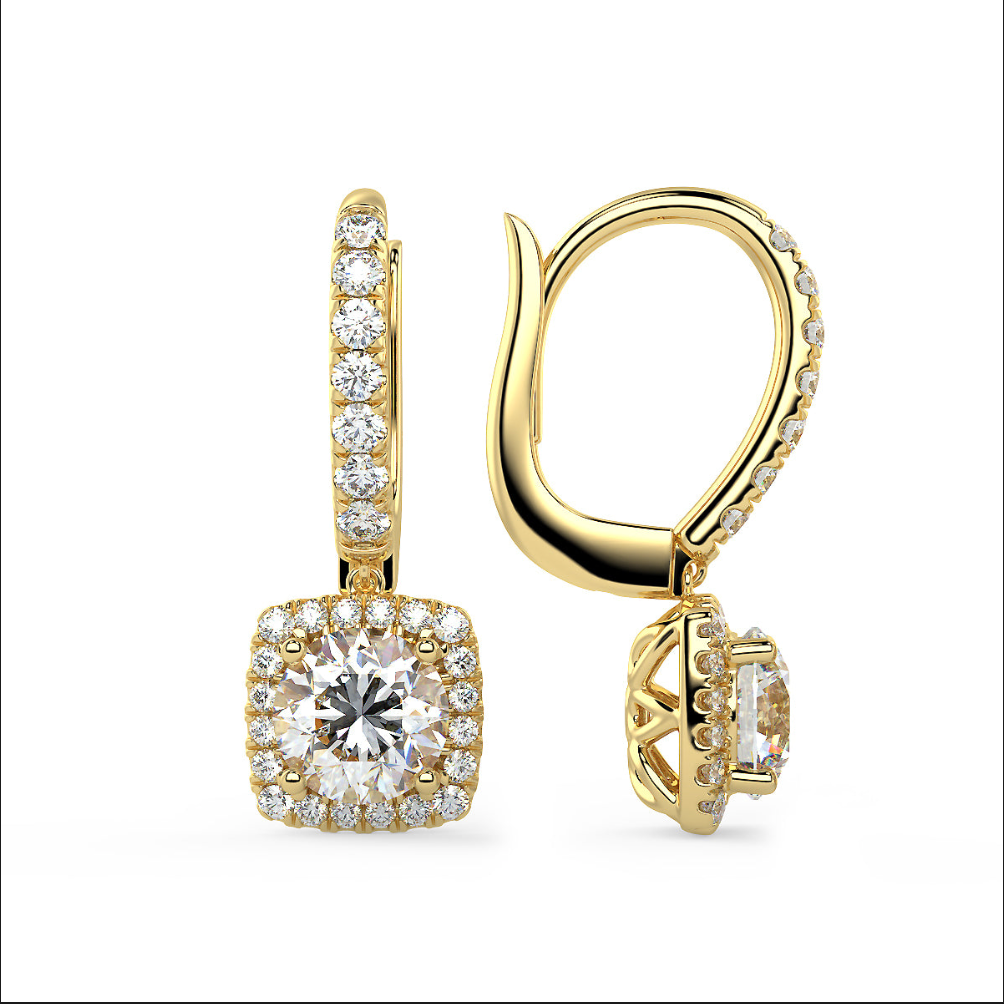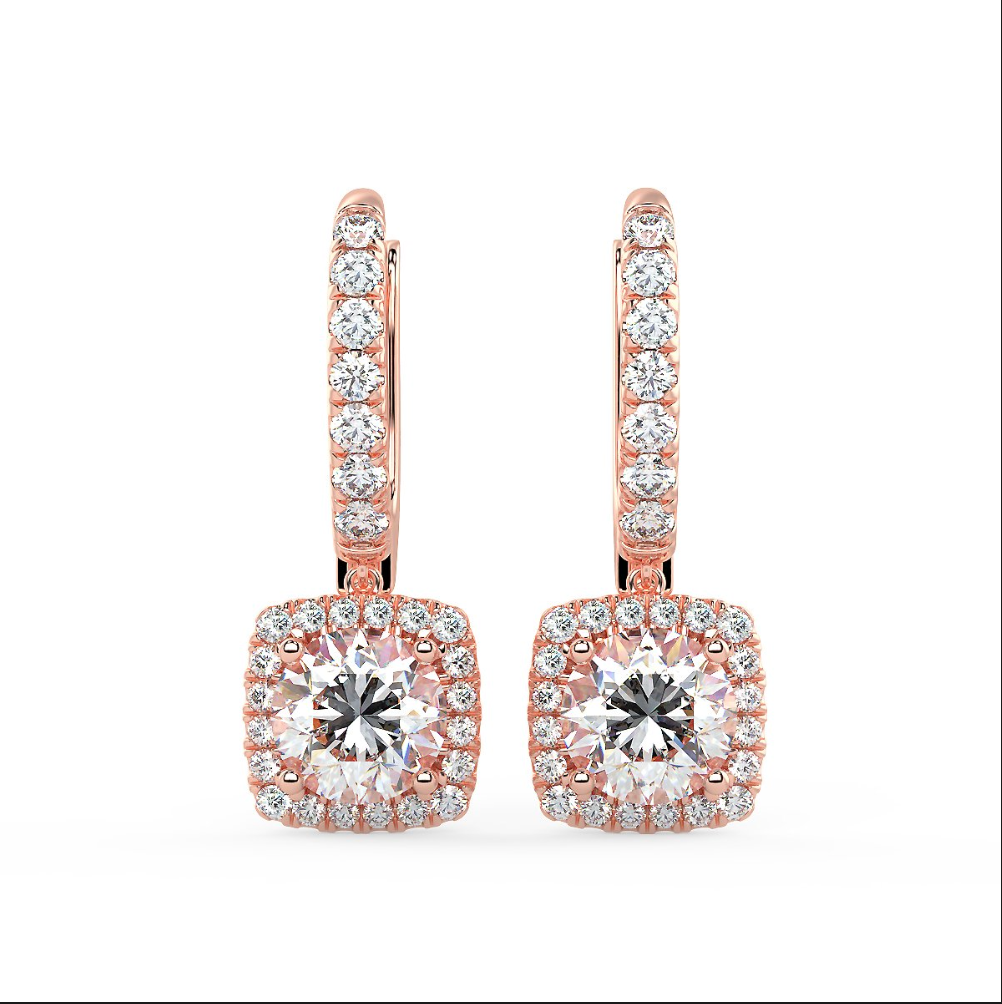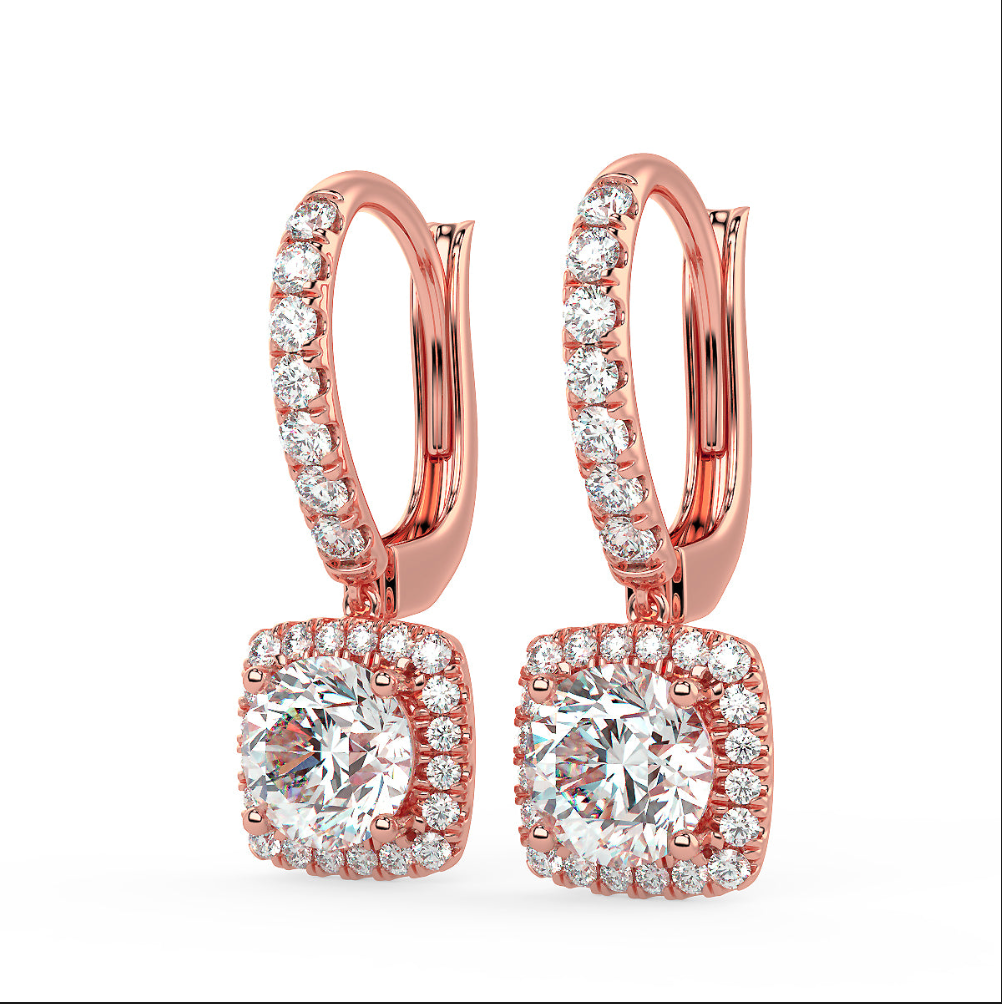 Rigel Drop Earrings (2.00 Ct. Tw.)
$2,299.00
Out of stock
Pay with:

Modern brilliance meets vintage charm. These unique pave drop earrings give you the signature style you are looking for by surrounding a classic round brilliant lab grown diamond center with cushion shape pave halos. They are a lovely reminder that what you do today fills all of your tomorrows with brilliance.
[split]
Metal:
14K Rose Gold
Total Metal Weight Just Over 4g
Lab-Grown Diamonds:
Two Center Lab-Grown Diamonds, 0.75 Ct. Total Weight Each.
Halo And Pave Band Encrusted With 46 Lab-Grown Diamonds, 0.50 Ct. Total Weight
Color — J or Higher
Clarity — SI1 or Higher
At Brilliant Carbon, Every Lab-Grown Diamond Above 0.50 Ct. Is IGI Certified
Diamond Weight Tolerance: +/- 5% of Total Diamond Weight.
More Designs You May Love