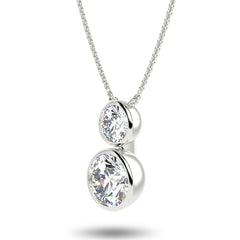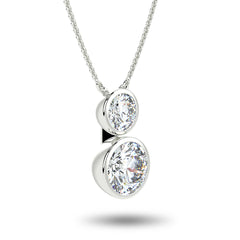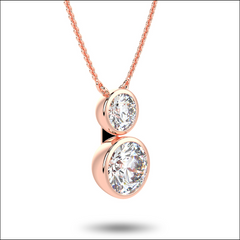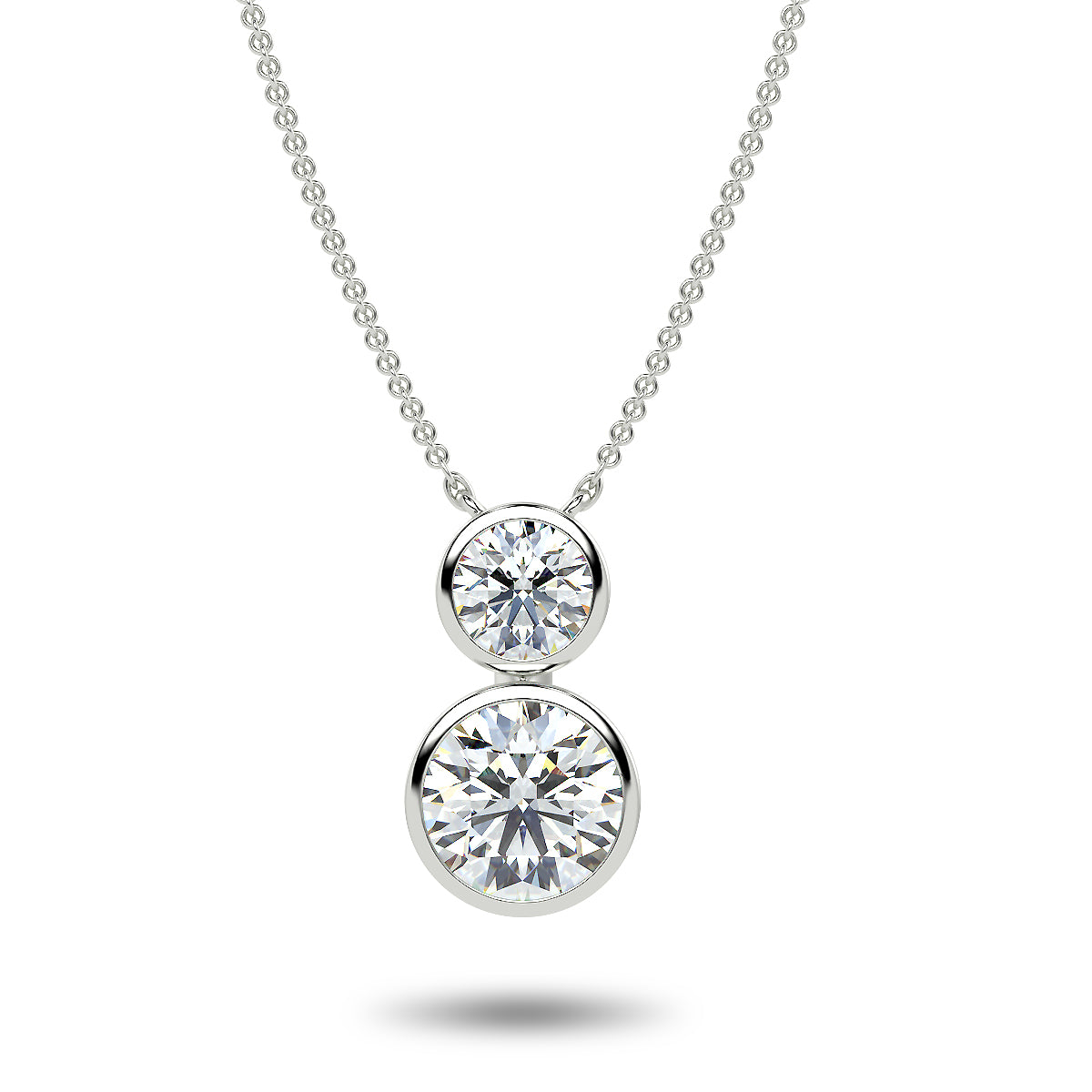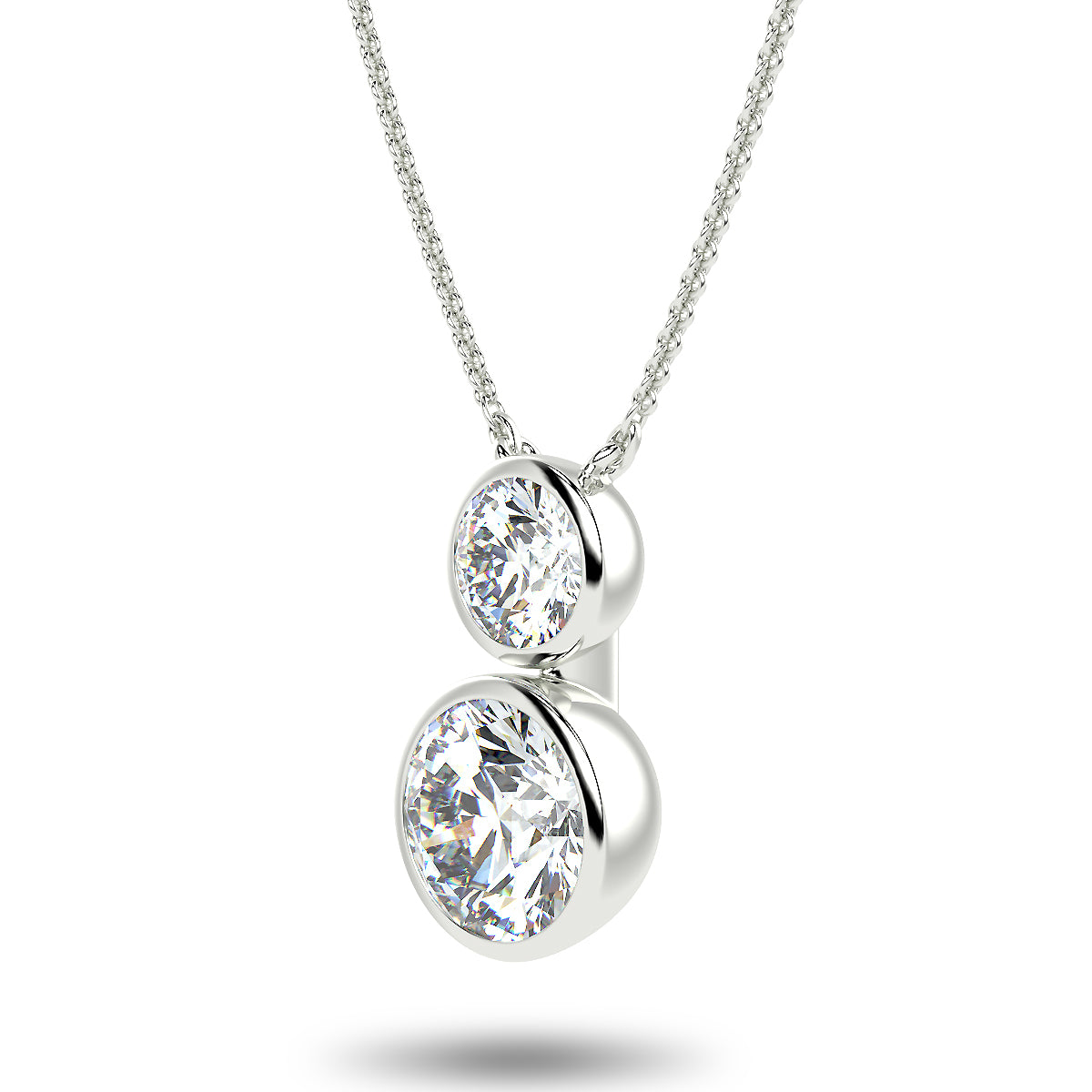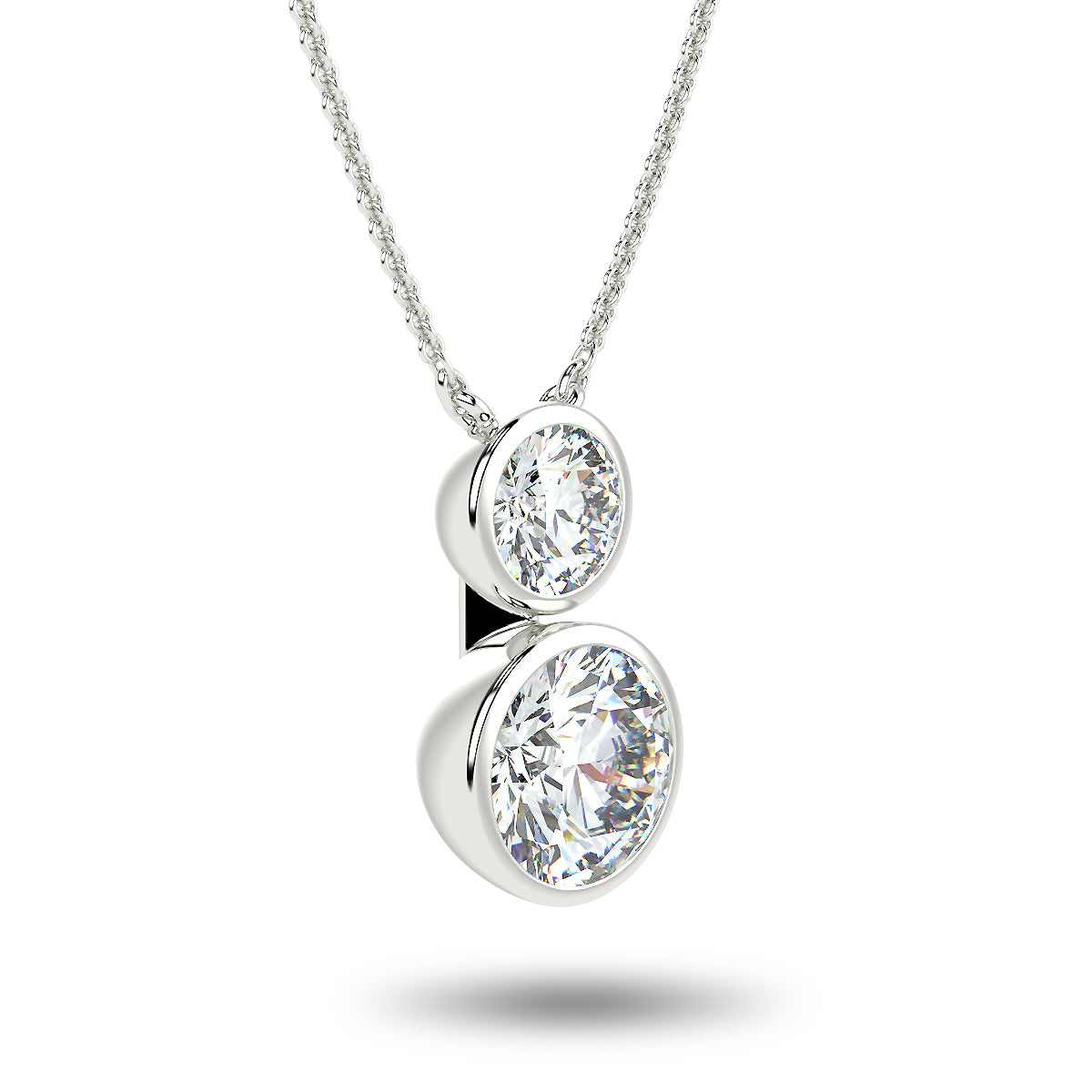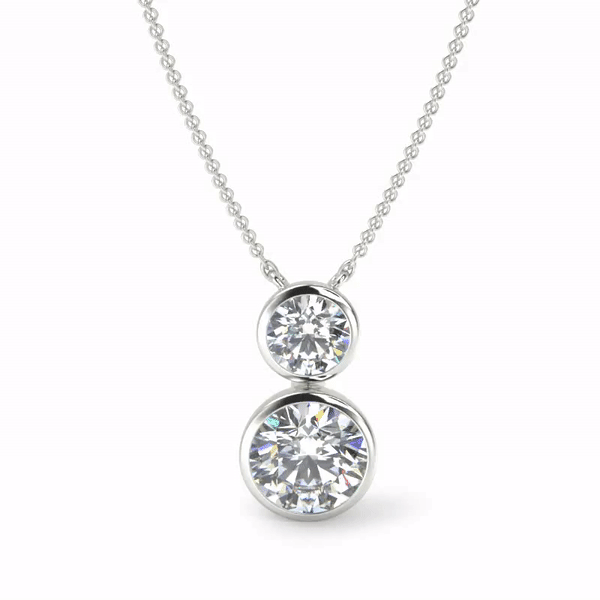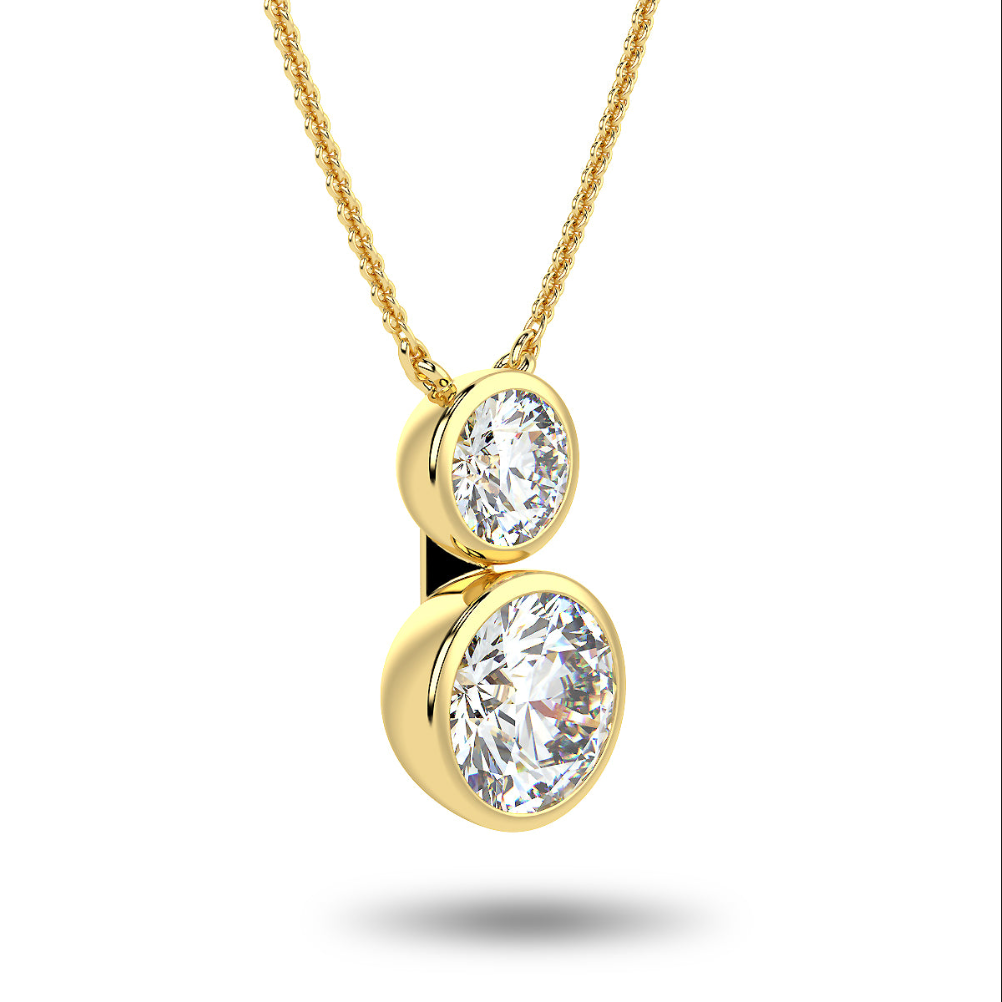 Vega Duo Necklace (2.00 Ct. Tw.)
Out of stock
Pay with:

Wish upon a star and add brilliance to everything you wear. Vega is the brightest star in our stellar neighborhood, especially dazzling in summer. This lab-grown diamond pendant is extra brilliant too, thanks to two sparkling lab-grown diamonds that illuminate each other. Wear it to celebrate partnership, friendship and bonds that can't be broken. Every day, it's a beautiful reminder that you are never alone.
[split]
Metal:
18 inch 14K Gold Chain [16" / 20" Available on request]
Pendant Metal Weight Just Over 4g
Lab-Grown Diamond: 
Main Round Lab-Grown Diamond, 1.50 Ct. Total Weight
Smaller Round Lab-Grown Diamond, 0.50 Ct. Total Weight
Color — G/H
Clarity — VS2 or Higher
At Brilliant Carbon, Every Lab-Grown Diamond Above 0.50ct Is IGI Certified
Diamond Weight Tolerance: +/- 5% of Total Diamond Weight.
More Designs You May Love