3 Tips for a More Sustainable Engagement Ring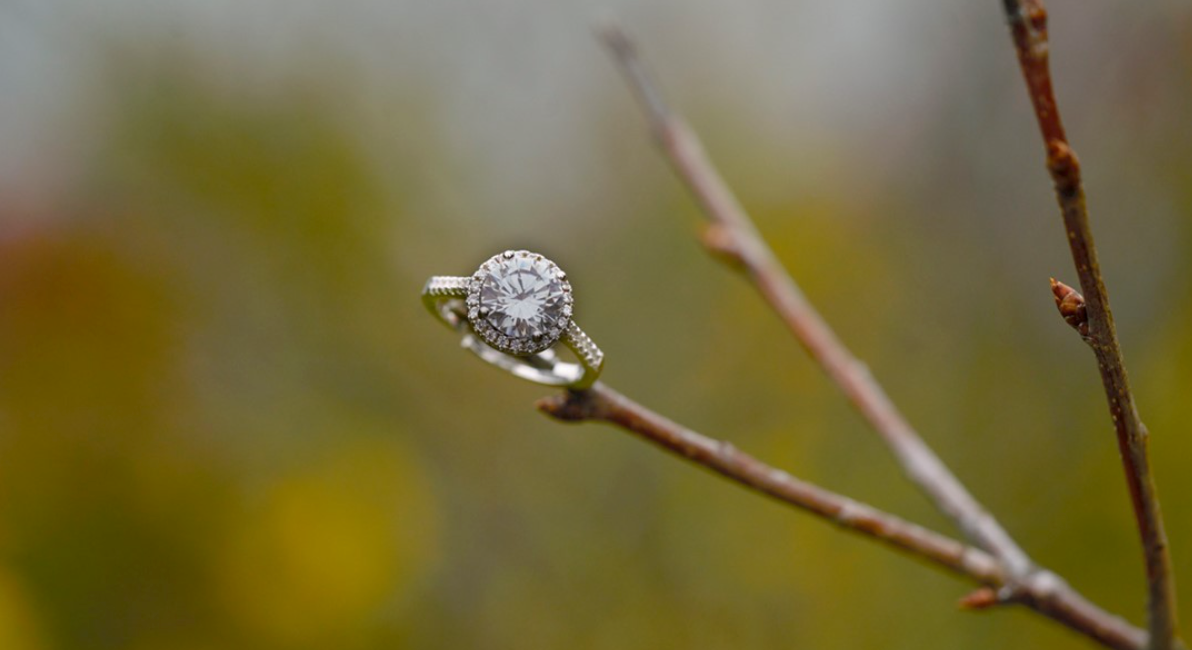 It's the symbol of your love and the promise of a bright future together. So it's not surprising that you want your engagement ring to be beautiful inside and out. How do you make sure that your engagement ring is responsibly sourced and doesn't contribute to environmental damage?

Here are three ways to ensure that you have a sustainable engagement ring.


Choose a Lab-Grown Diamond
Mining diamonds requires a lot of displacement of earth, building of infrastructure in remote places, energy consumption, water use and disruption of habitat. Some mining areas may also have human rights issues. But today, you can enjoy diamonds that haven't been mined, making them more responsible.

Lab grown diamond engagement rings avoid the disruption to the earth caused by diamond mining, which moves 250 tons of earth for a single carat. Lab-created diamonds can be easily traced back to the grower so you can be assured that they haven't funded conflict. The raw materials used in growing lab diamond crystals are methane and hydrogen gases. And the energy used, while substantial, can be obtained from renewable sources like hydropower, solar and wind. Choose a lab grown diamond for your engagement ring and you can be proud that your beautiful diamond ring doesn't have a checkered past.


Reuse a Family Engagement Ring
If your family already has an heirloom ring that you can reuse, it's a sustainable choice that doesn't require mining. Just make sure that the setting is secure and that the ring isn't too delicate or worn to hold up to everyday wear. A jeweler can check to make sure no gems are loose. You can also redesign a family ring to suit your lifestyle today. Just make sure that you let family members know of your plans.
Choose a Jeweler Who Gives Back
To share your joy at your engagement and make a more sustainable engagement ring, you can choose a jeweler who has committed to give a portion of your purchase to a worthy cause. Many couples choose to donate to environmental causes or to improve the lives of diamond mining communities.

At Brilliant Carbon, we donate a percentage of your purchase to the cause of your choice, whether it's protecting the environment, wildlife preservation, ending hunger, improving education or fighting racial injustice. And our sparkling lab grown diamonds are responsibly sourced with no impact from mining.

We want to make sure that every time you look at your engagement ring you know that it has had a positive effect on the world. We think that makes our jewelry even more beautiful.
Shop all of Brilliant Carbon's beautiful lab-grown jewelry and engagement rings.