What is the Best Jewelry for Geminis?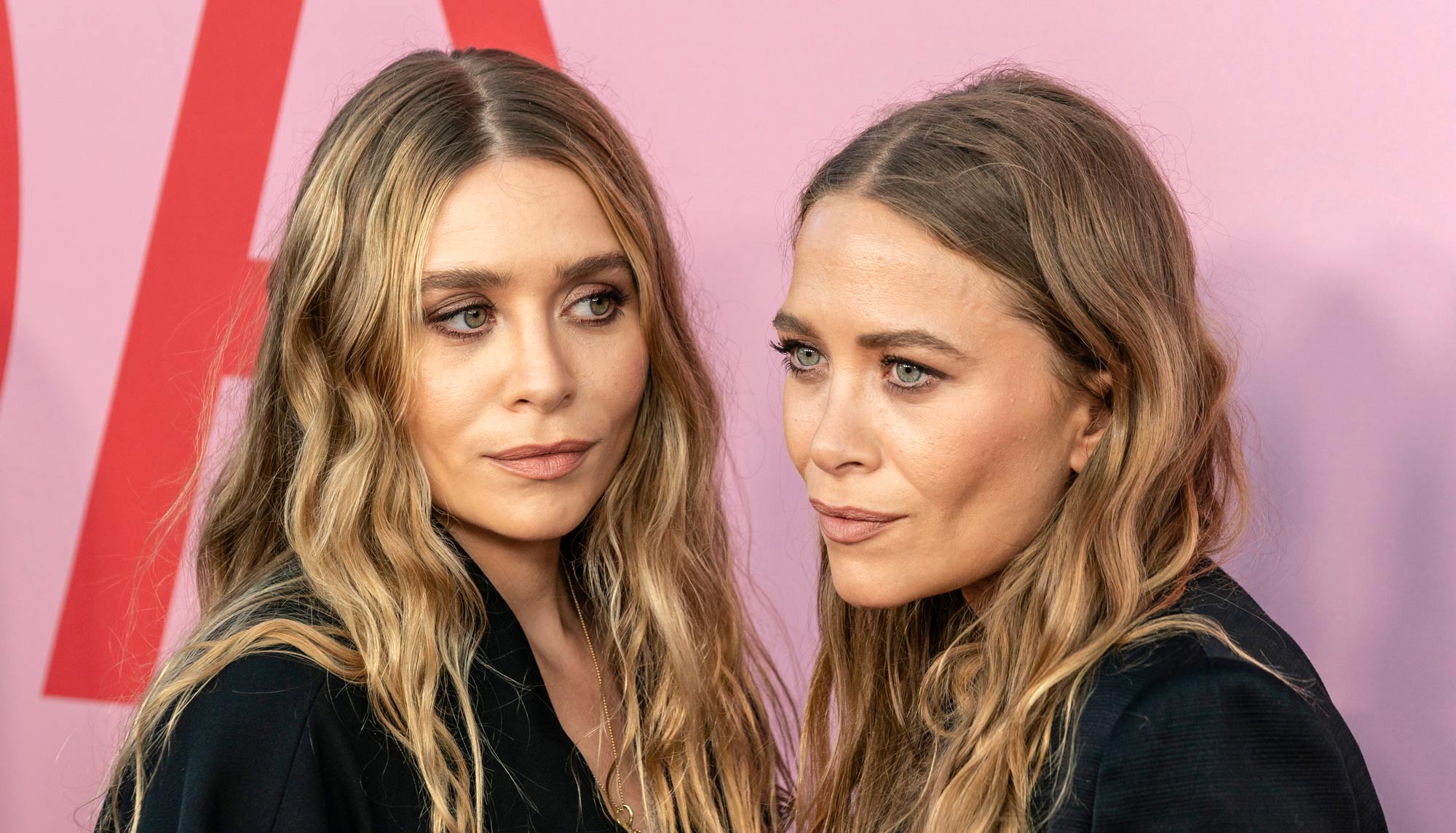 Creative. Intelligent. Fascinating. People born under the sign of Gemini are curious, expressive and spontaneous. With a chameleon's ability to change to make the most of every situation, Gemini is at home everywhere. Famous Geminis like Mary-Kate and Ashley Olsen, Zoe Saldana, Natalie Portman and Angelina Jolie shine brilliantly no matter the role. If you are born under the sign of the twins, your jewelry needs to be as versatile and innovative as you are. It needs to take you anywhere at the drop of a hat and never slow you down. Diamonds sparkle as brilliantly as your Gemini personality. And lab grown diamonds are a revolutionary new technology that looks to the future, not the past. And the wear-everywhere versatility of brilliant and timeless lab grown diamond jewelry means you will always be ready for what life's adventure brings. Here are our suggestions for the best jewelry for Geminis, from versatile lab grown diamond earrings to innovative rings and expressive necklaces.
Twice the Brilliance
Symbolized by the celestial twins, the best jewelry for Geminis is inspired by their wit, curiosity, and mercurial energy. With double the creativity of other signs, you'll love a ring that has innovative style that reflects your dual nature. The Binary Ring has two lab-grown diamonds instead of one. This innovative design can symbolize mother and child, partners, two parts of you or two siblings. It can be all of those things at once. And with your creativity, I am sure you can also see that it could also be a rule-breaking engagement ring, symbolizing two becoming one. You'll enjoy the endless conversations it will spark.
Double the Dazzle
With your sparkling wit, you are always the life of the party. These dancing double drop earrings will be the perfect accessory at every soiree: feather-light so they won't slow you down, in constant movement, dancing with sparkle as you talk, and dazzling with double diamonds, reflecting your dual nature. They are the perfect combination of trendy and timeless. Did you RSVP to two things at once again? No worries, you'll be ready to dash between them and shine at both.
Sparkle Times Two
For Gemini, always juggling a million ideas, two is always better than one. With double the creativity of other signs, you need jewelry that's twice as brilliant too. That's why the Vega Duo Necklace is the perfect dynamic duo. Two brilliant lab grown diamonds shine with two full carats of brilliance. It's double the ordinary diamond solitaire and impossible to ignore. Just the way you like it.
Brilliant Every Day
Two diamonds, one for each of your personalities: stud earrings are the Gemini of earrings, brilliant, sparkling and impossible to ignore. They are as versatile as you are, equally at home in a dive bar or at the Met Gala. You can wear them everywhere every day and always be sure that you'll be well dressed. Because you'll get so much wear out of them, we recommend sizing up to two carat lab grown diamond studs, so you'll be ready for the red carpet or the boardroom (or both in the same day, of course.)
Supernova Every Solitaire
If you have a plain solitaire or stack of rings, add some of that Gemini radiance with the Supernova Band. It transforms a regular design, making it explode with rays of sparkle. It's a tribute to every shape-shifting Gemini in ring form. This band is especially useful if you were given or inherited a plain ring. (Plain is not in your vocabulary.) Presto! Now even the most simple solitaire can now be instantly more brilliant, like every room that your smile lights up.


Photo of Mary-Kate and Ashley Olsen by Ovidiu Hrubaru/Shutterstock